Members' tips & stories
Since joining Asia Miles, every moment in your life has become more valuable. A mile is no longer a distance, but a measure of life rewarded. Your miles empower you to see more, feel more and do more – and now, you can use your miles in more ways than ever before. Discover how you can use your miles to enrich your life and live a Life Rewarded.
Do More With Your Miles
The only thing better than earning miles, is using them. Miles Plus Cash has expanded the way you use your miles, by enabling you to purchase flight tickets, lifestyle products and experiences using miles or cash, or a mix of both. The power is in your hands.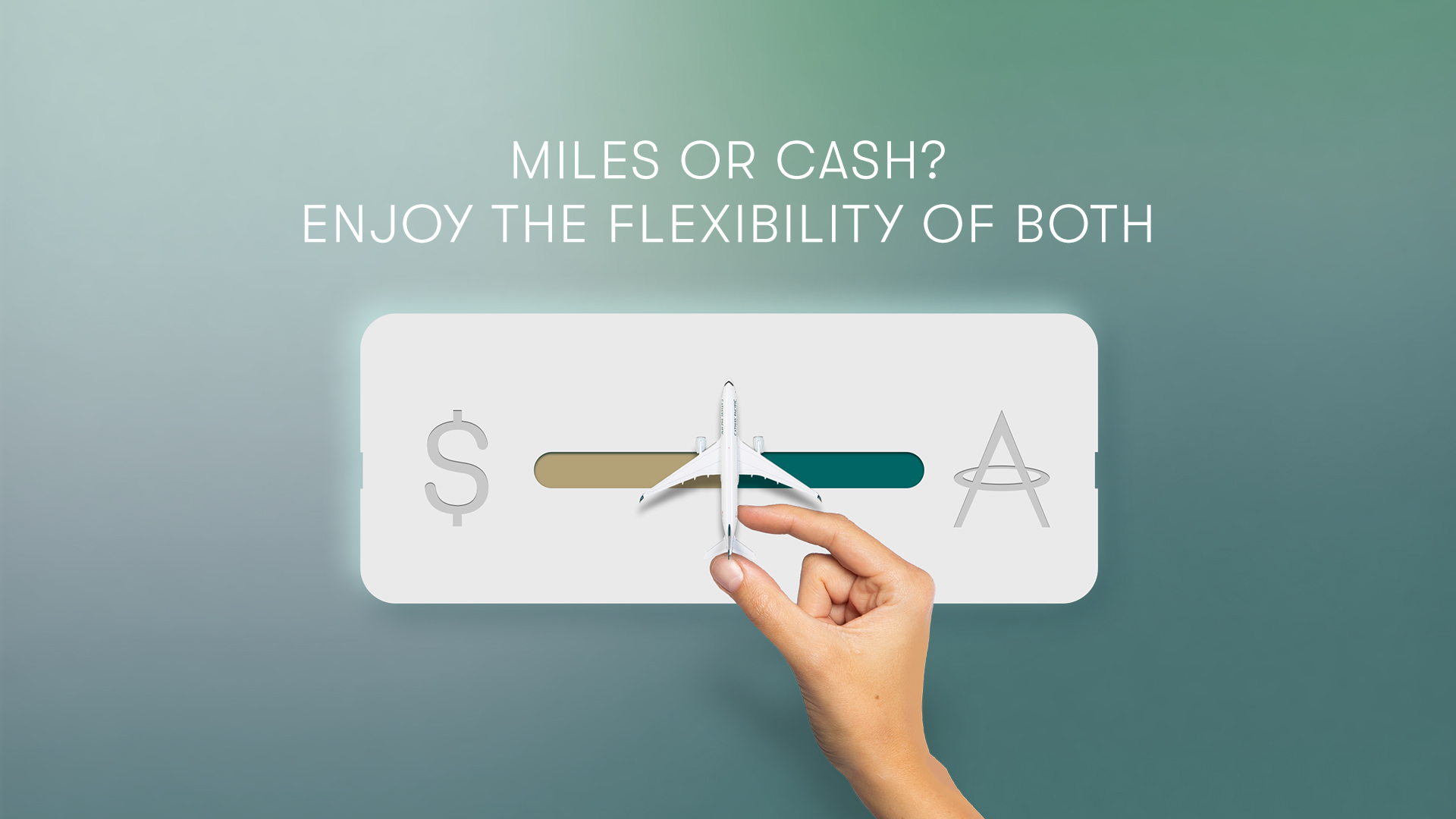 Cathay Pacific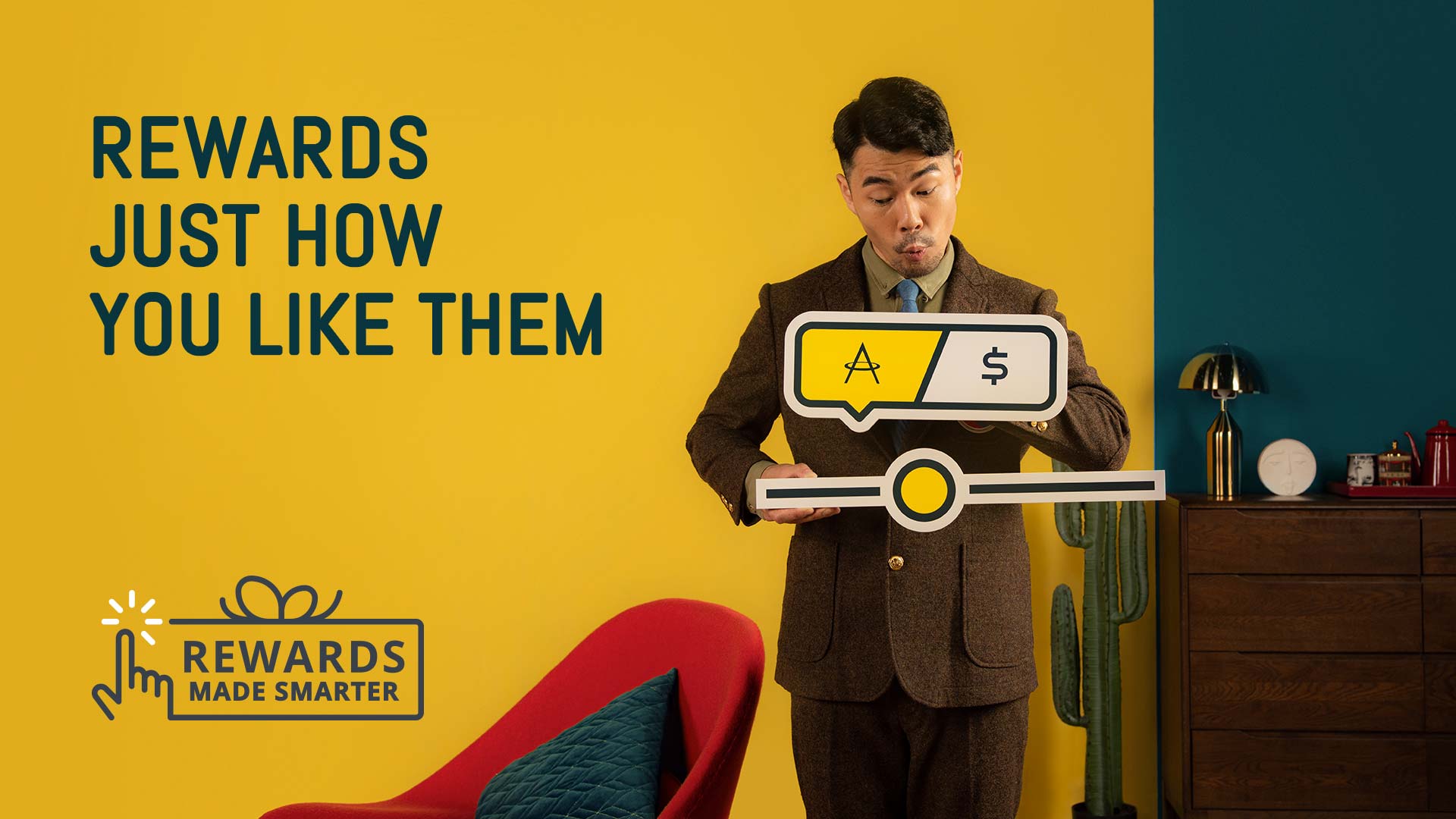 Lifestyle Awards
Book more flights than ever before with your miles. We want to give you more freedom and flexibility, and that's why we have added Miles Plus Cash to the Cathay Pacific website. Starting 29 March 2021, you can pay for your next trip with full miles or a mix of miles and cash.

With Miles Plus Cash, you can book any available seat option on Cathay Pacific flights or on flights with their partner airlines. Using at least 5,000 miles in a single transaction, you can purchase tickets for anyone and get instant confirmation.

Plus, you can continue to earn Asia Miles* and Marco Polo Club club points on your tickets.

*Terms & conditions apply.
Tips from Hong Kong members
Learn More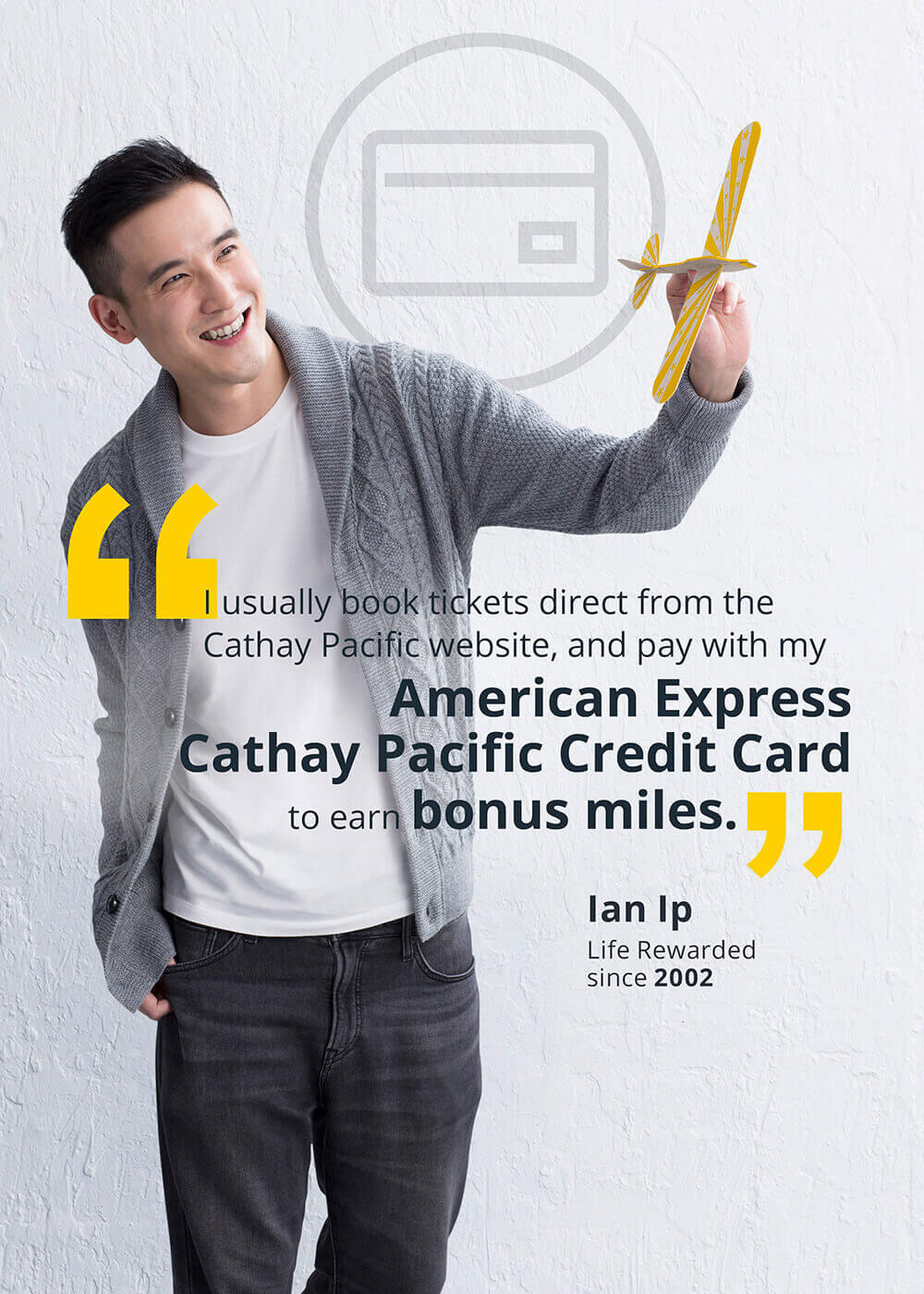 Learn More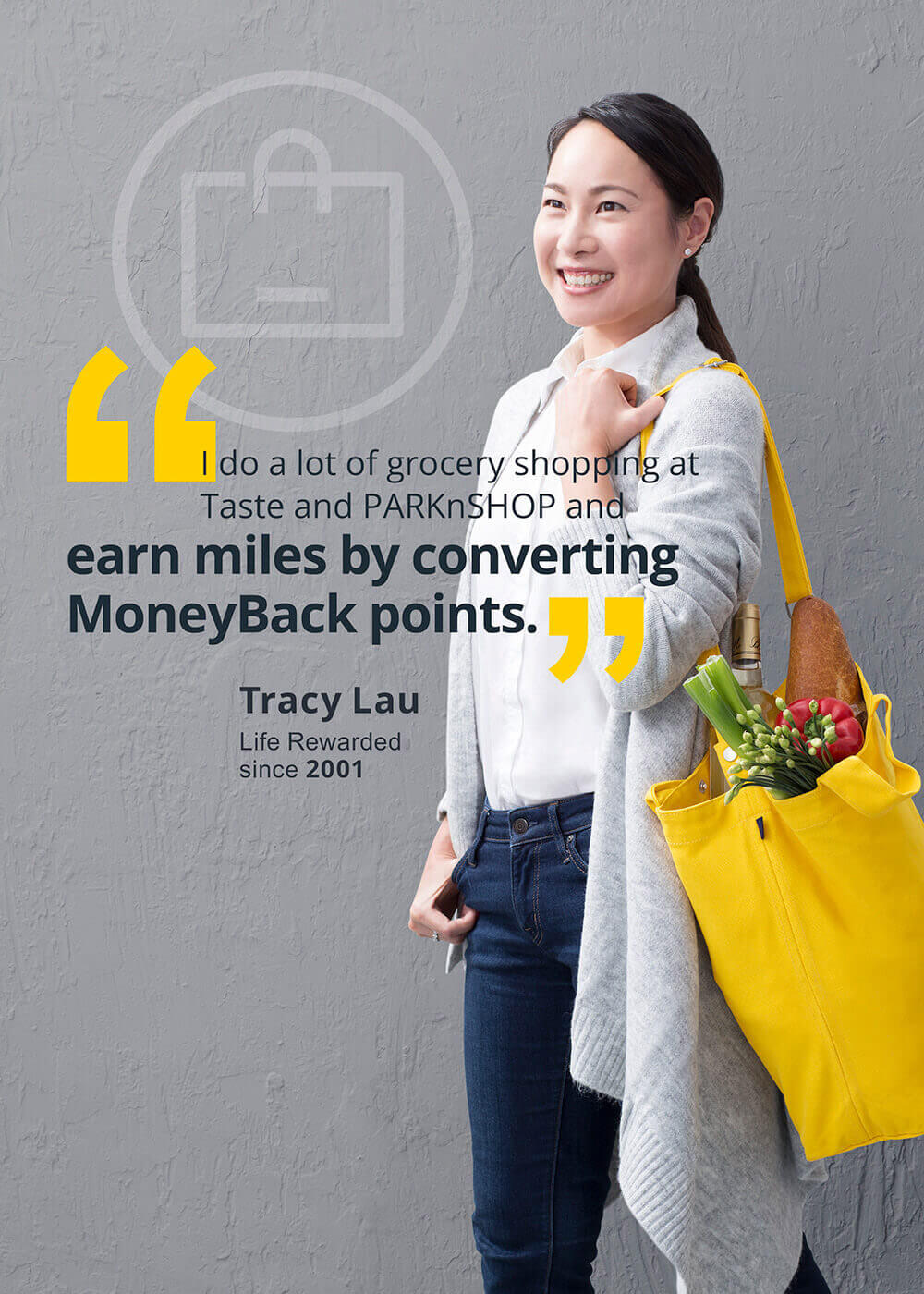 Learn More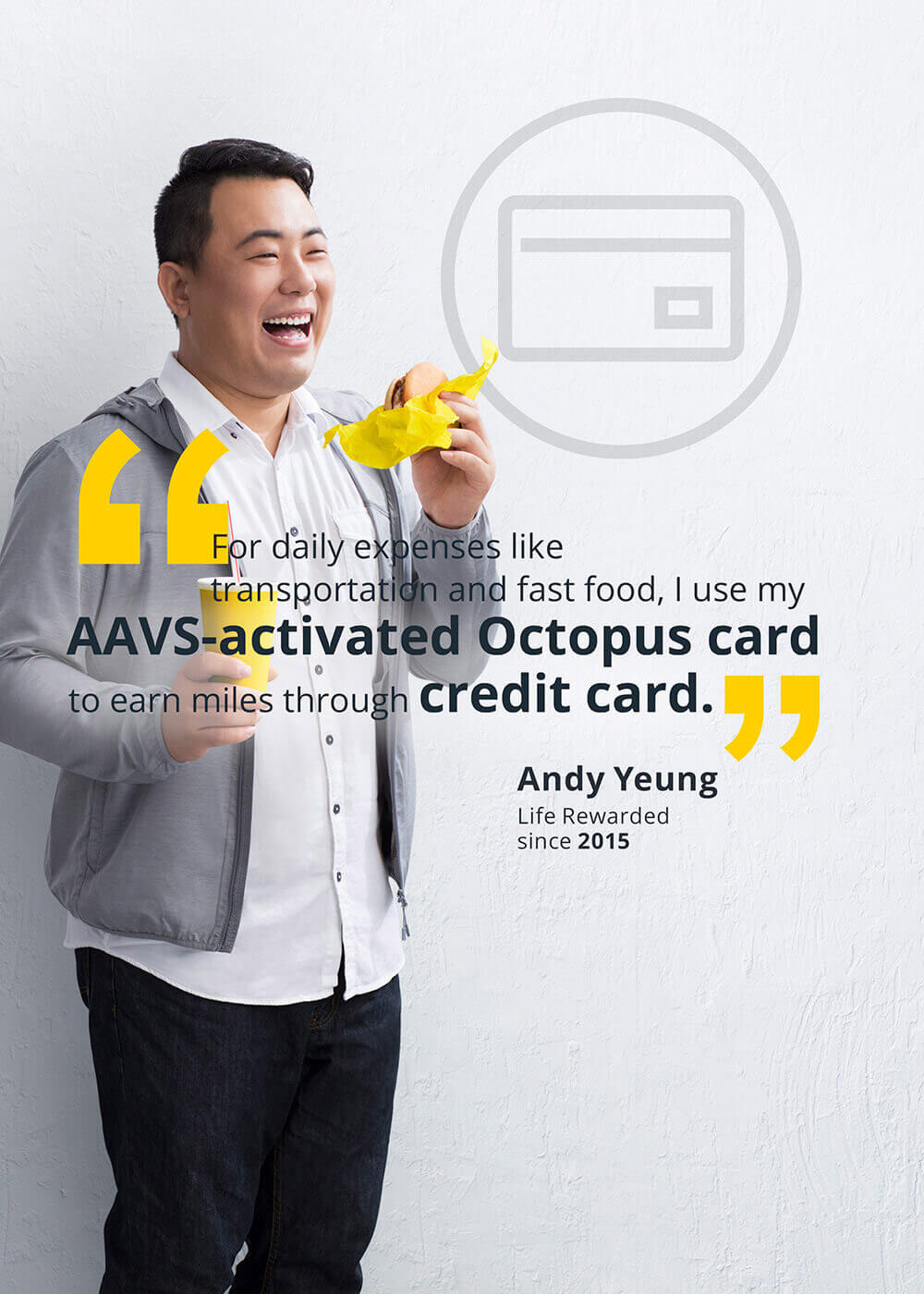 Learn More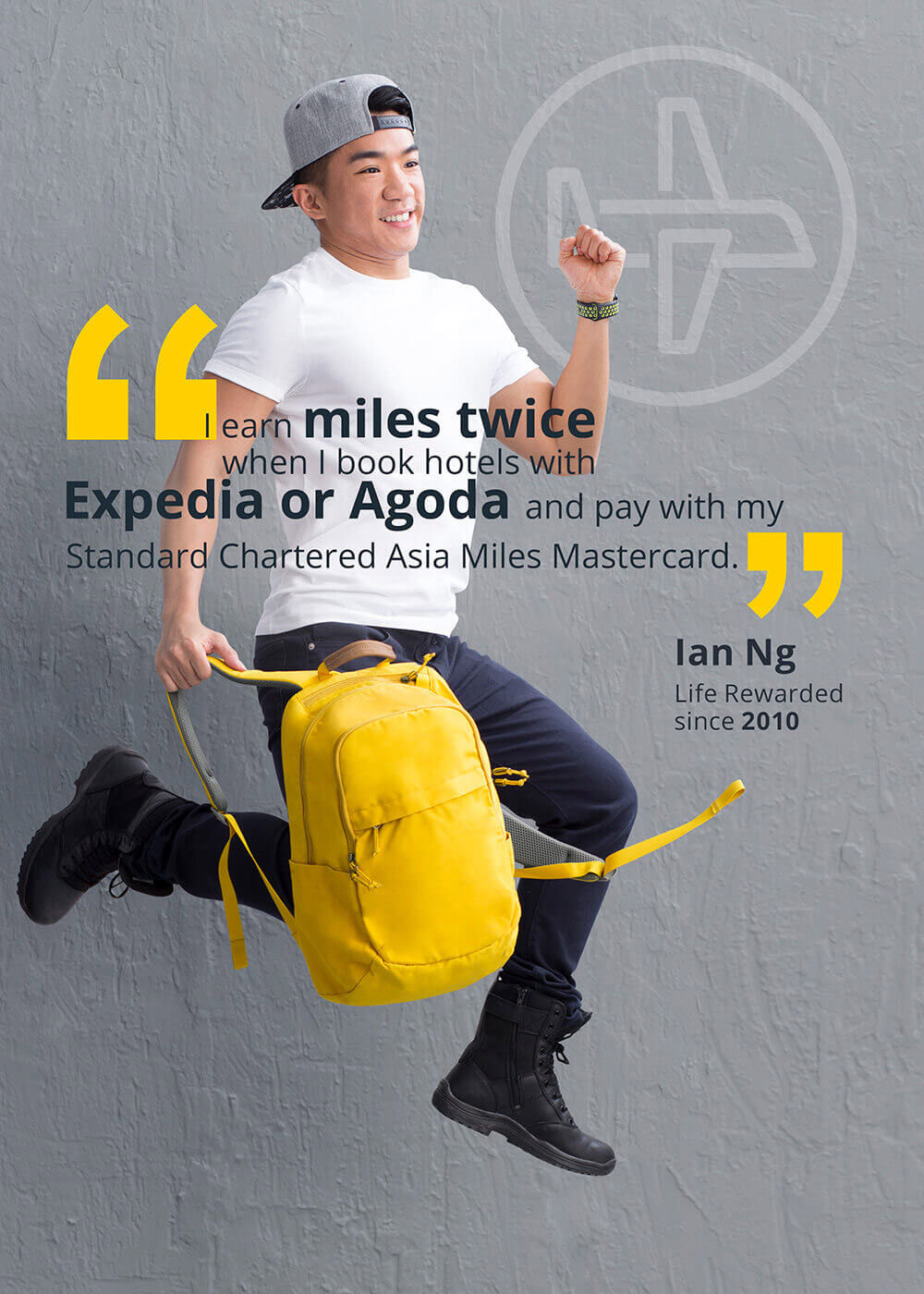 Learn More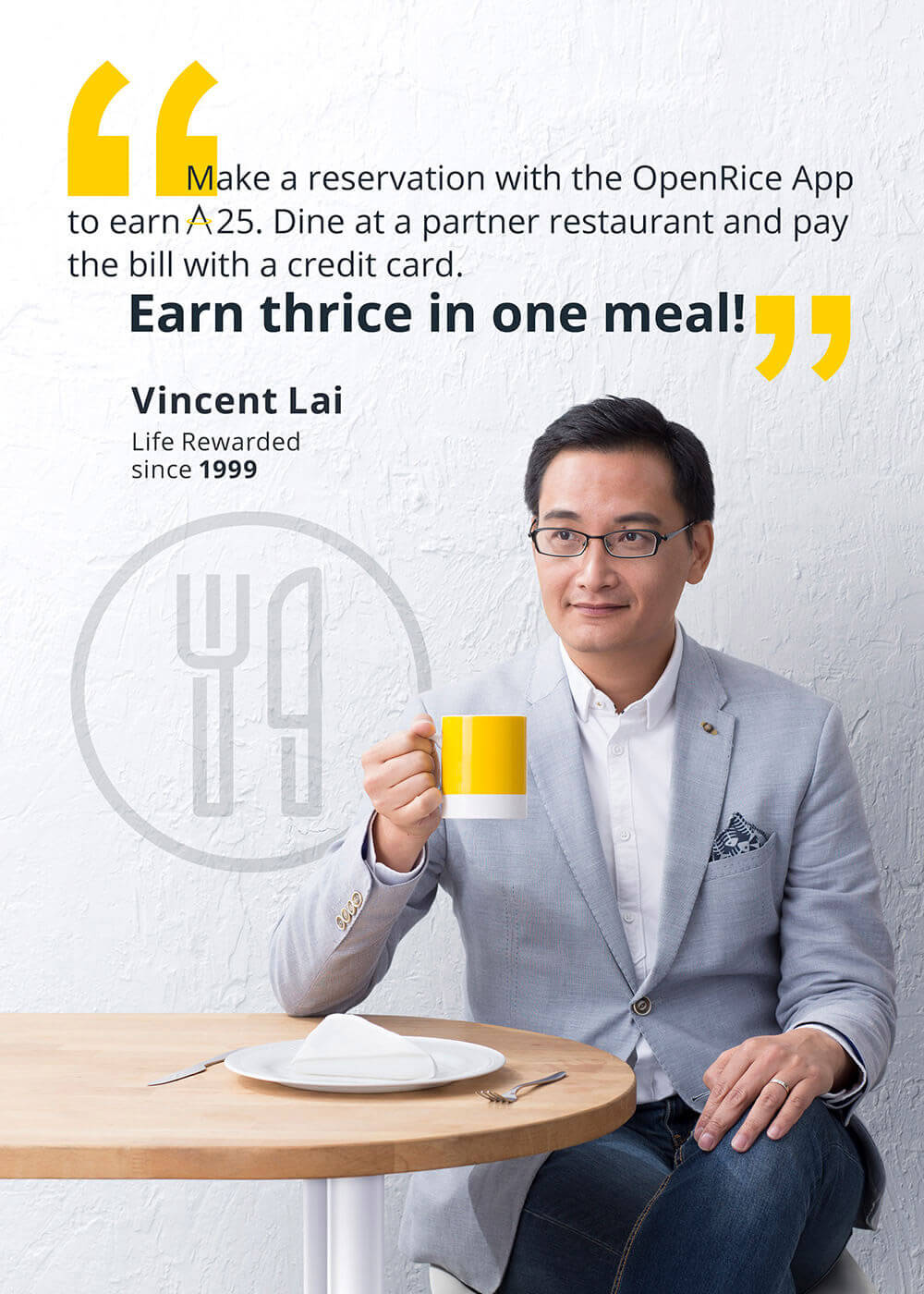 Learn More
Learn More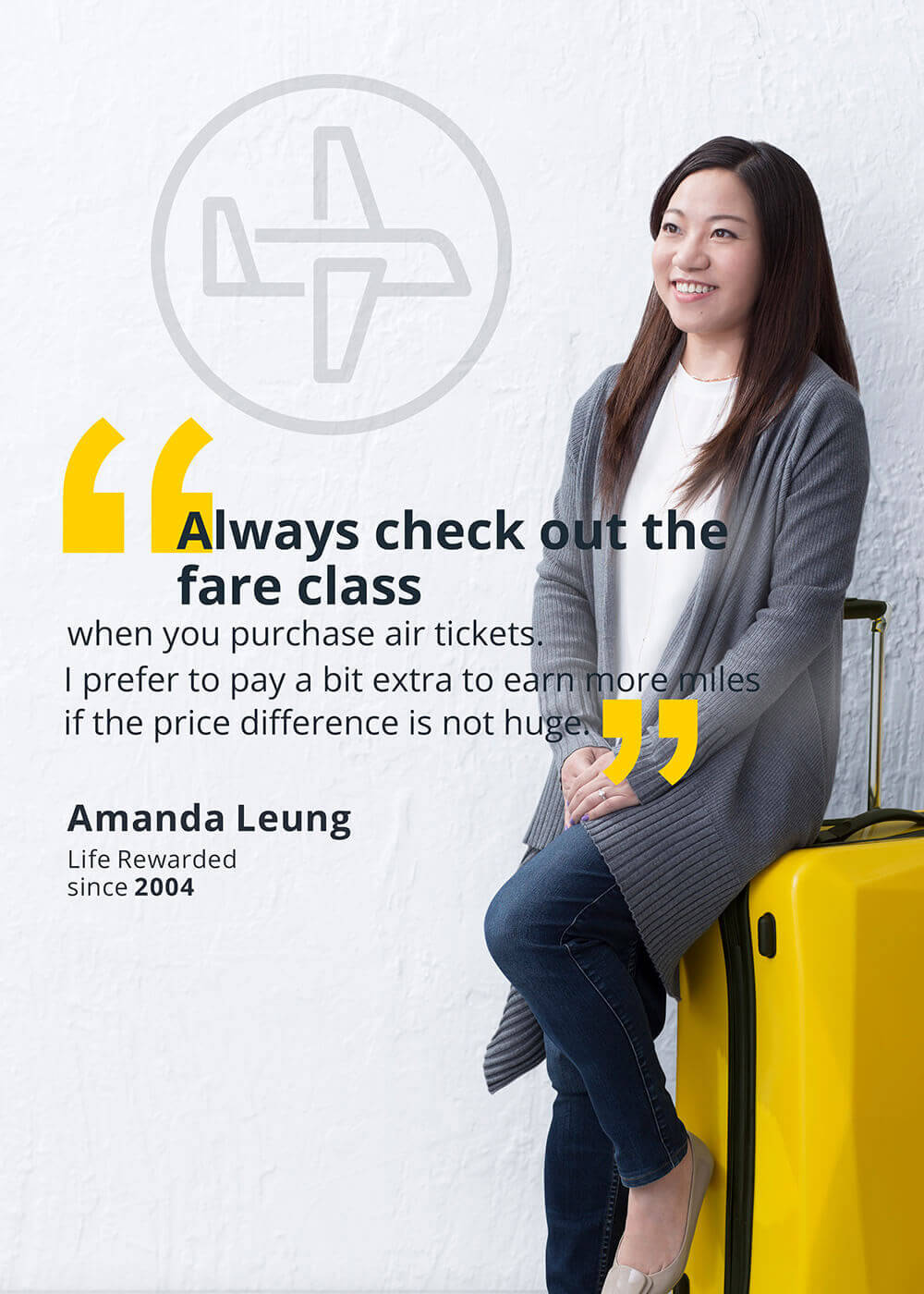 Learn More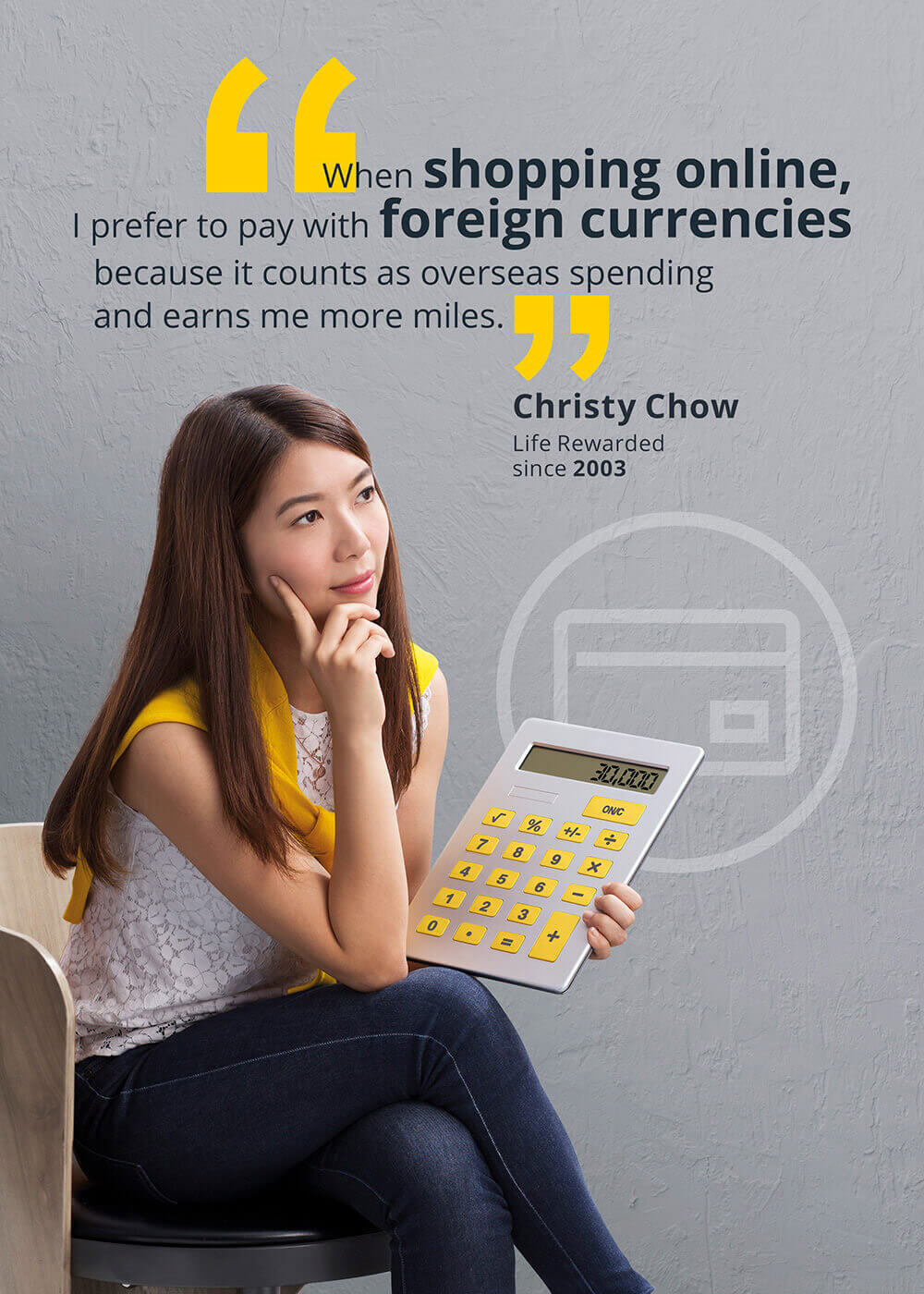 Learn More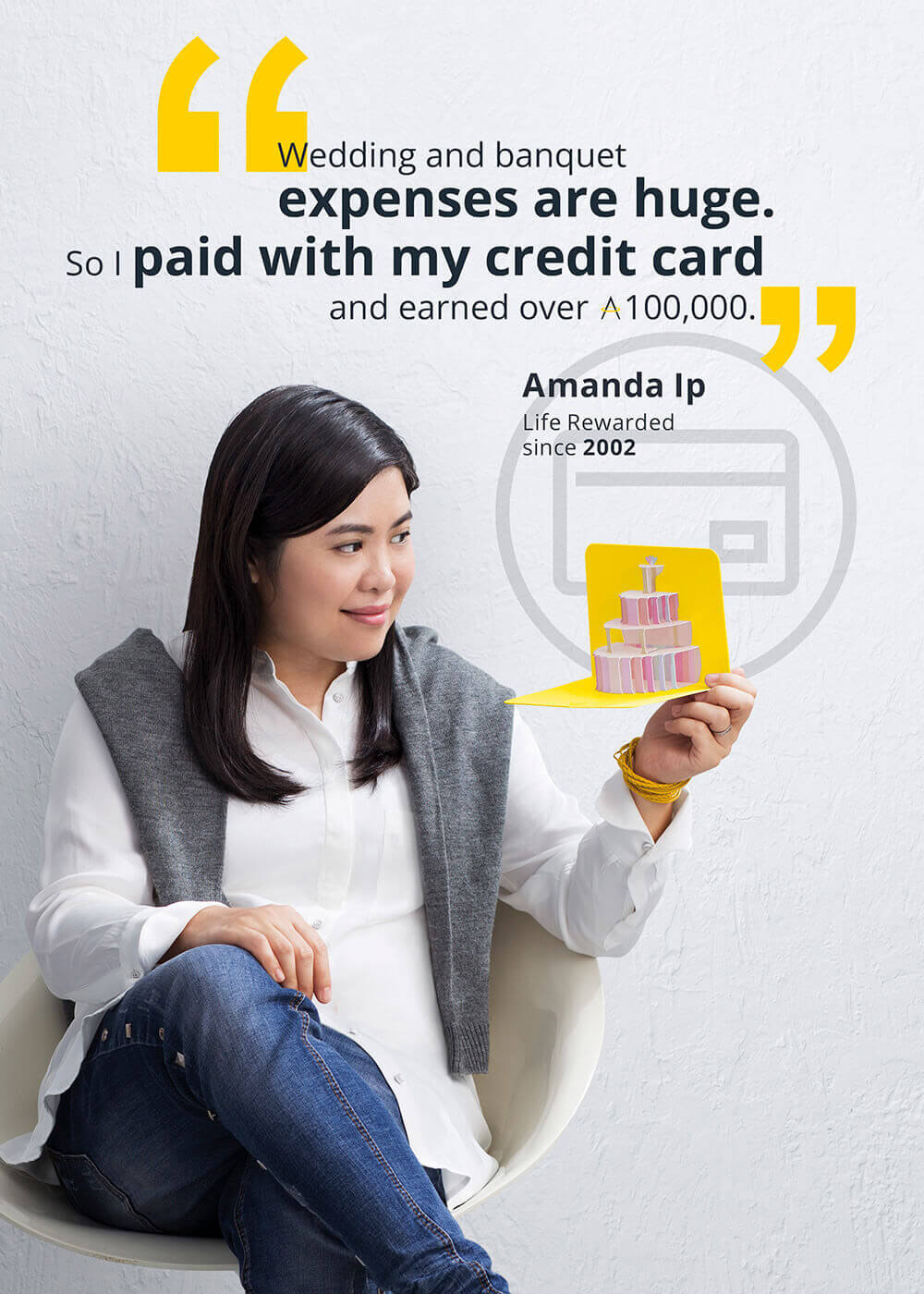 Learn More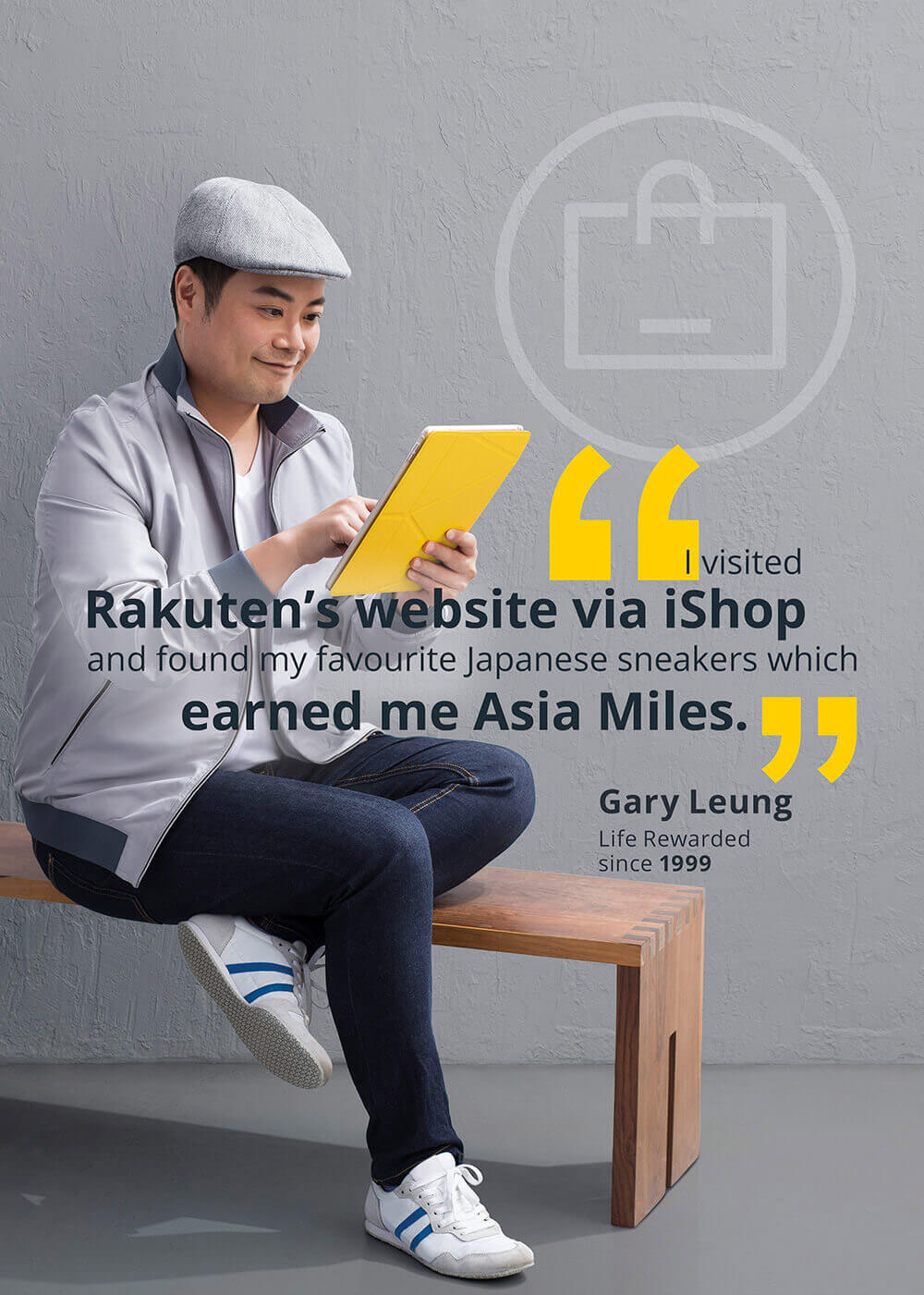 Exclusive member events
With Asia Miles, every day is delightful. In addition to the fabulous awards, members also have exclusive access to the hottest activities in town and unique opportunities to experience the lifestyle our members dream of.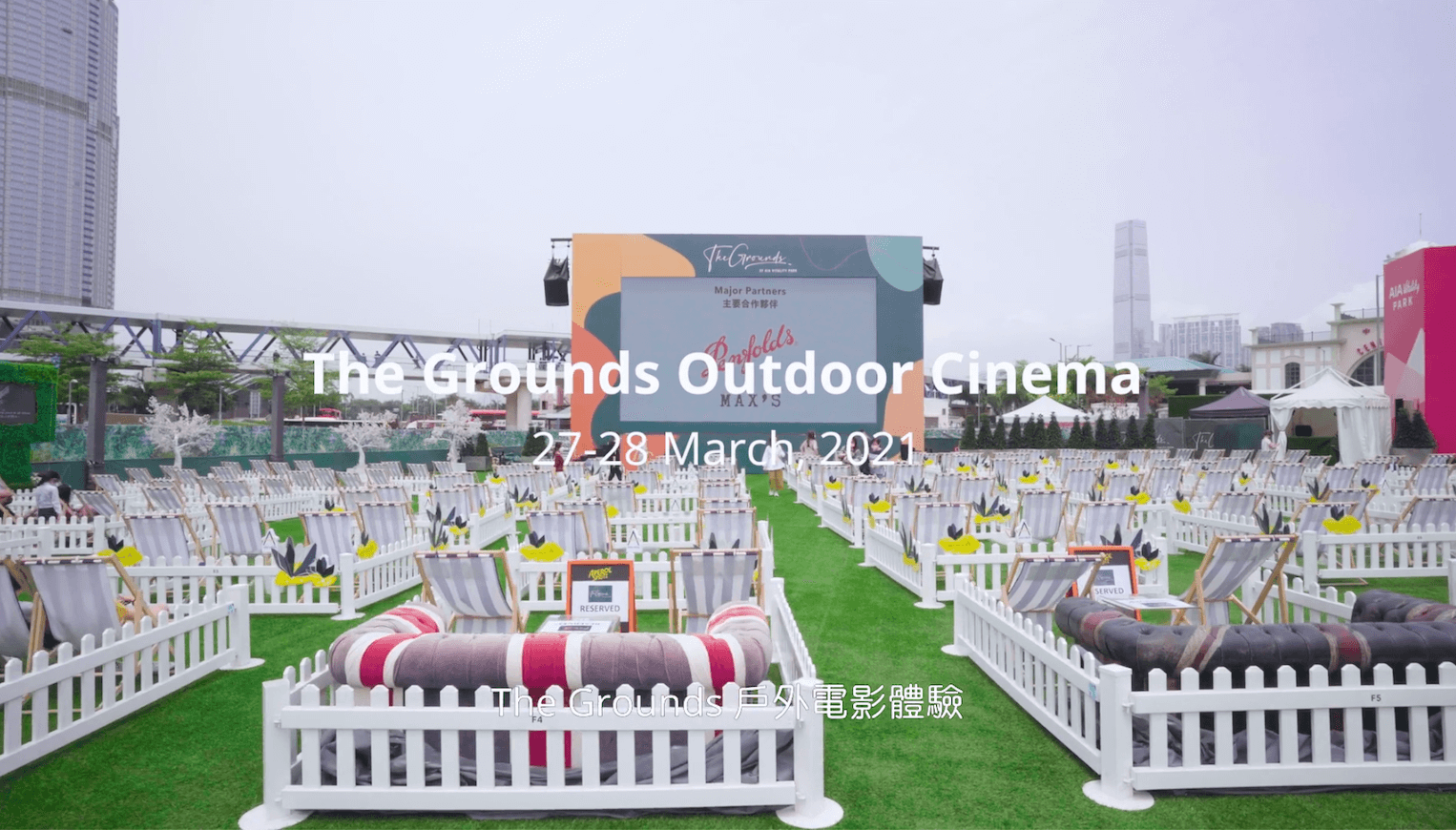 Members Exclusive: Taking cinema to new heights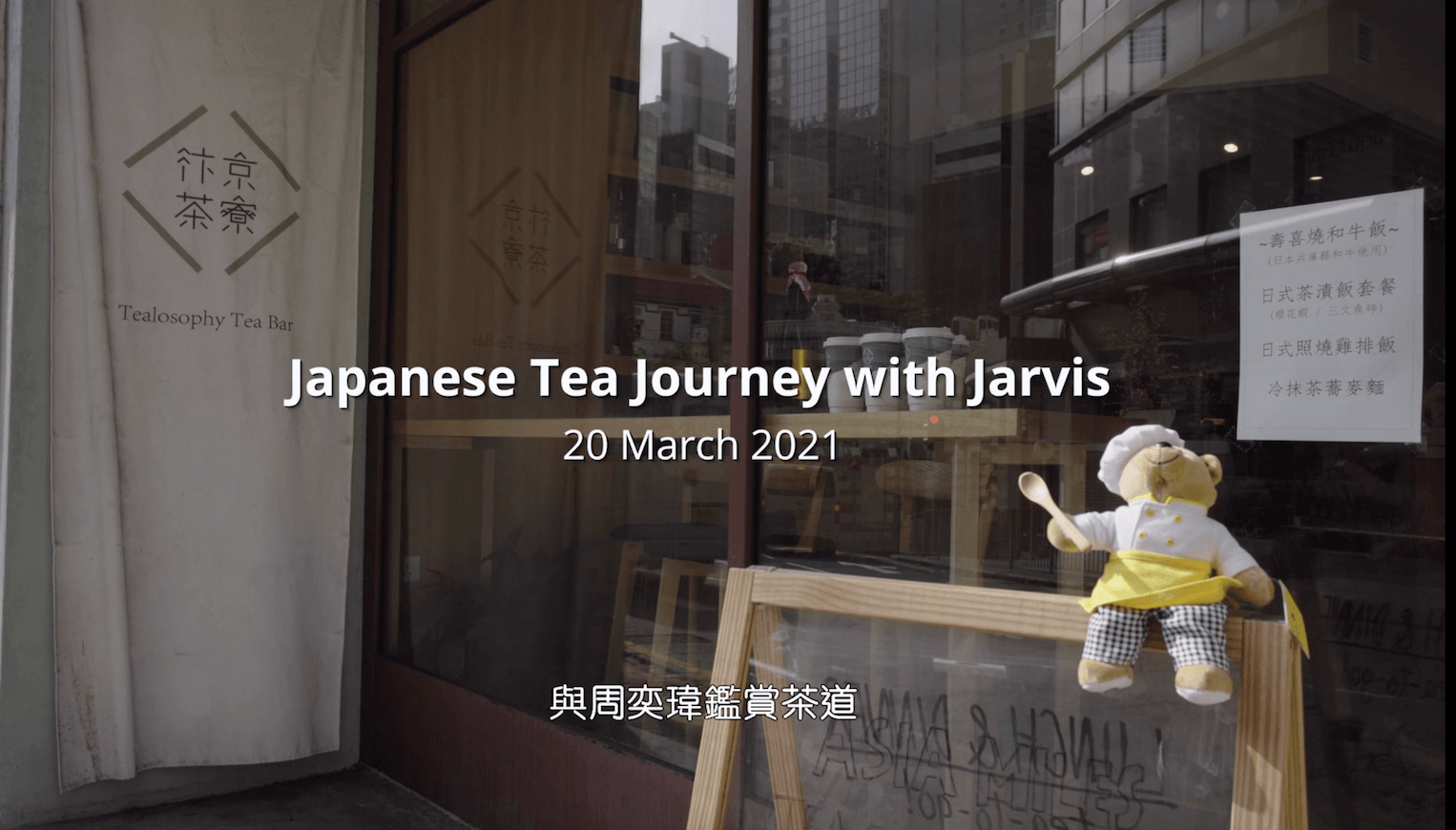 Star-studded Japanese tea ceremony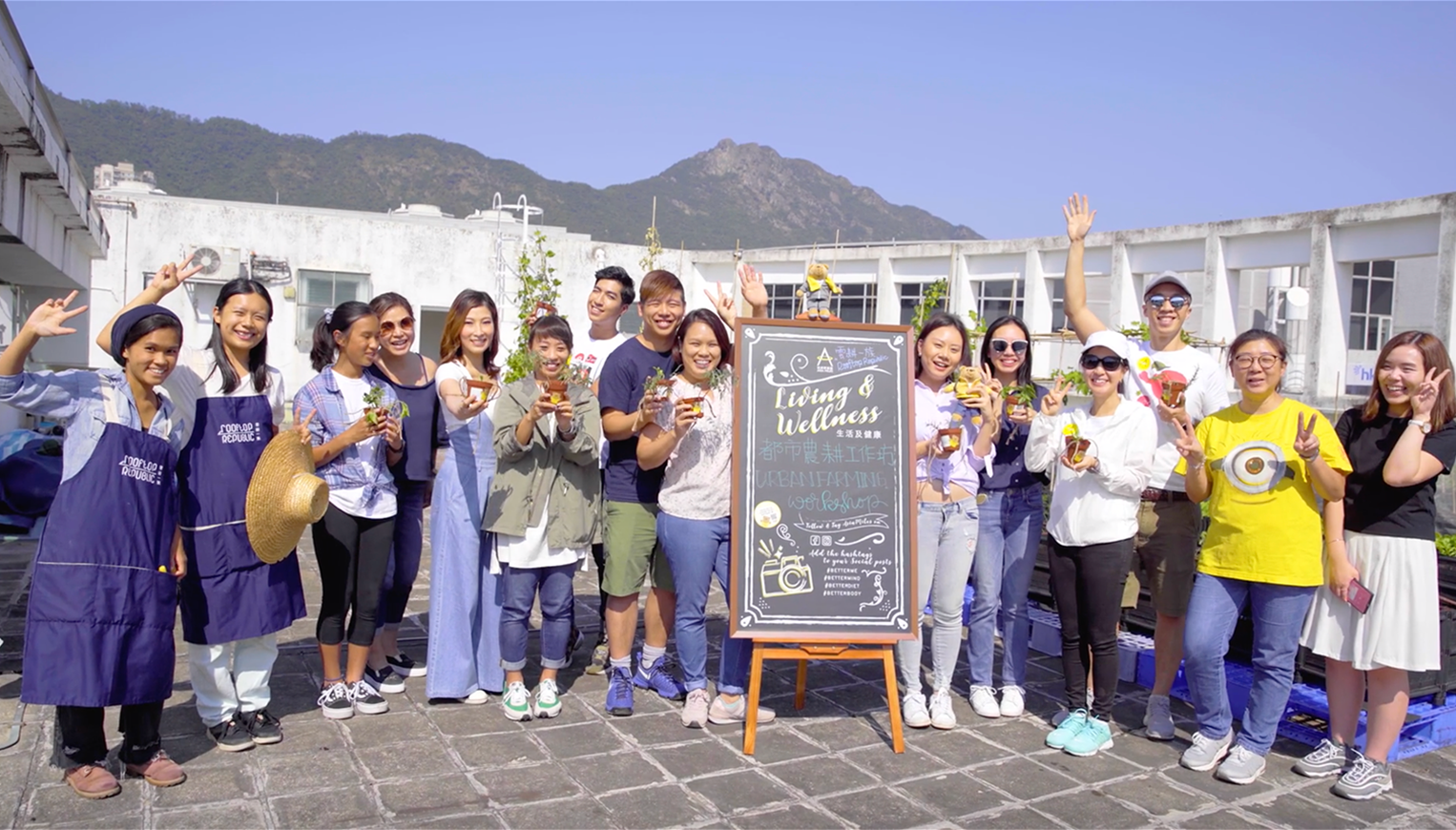 Living & Wellness Workshops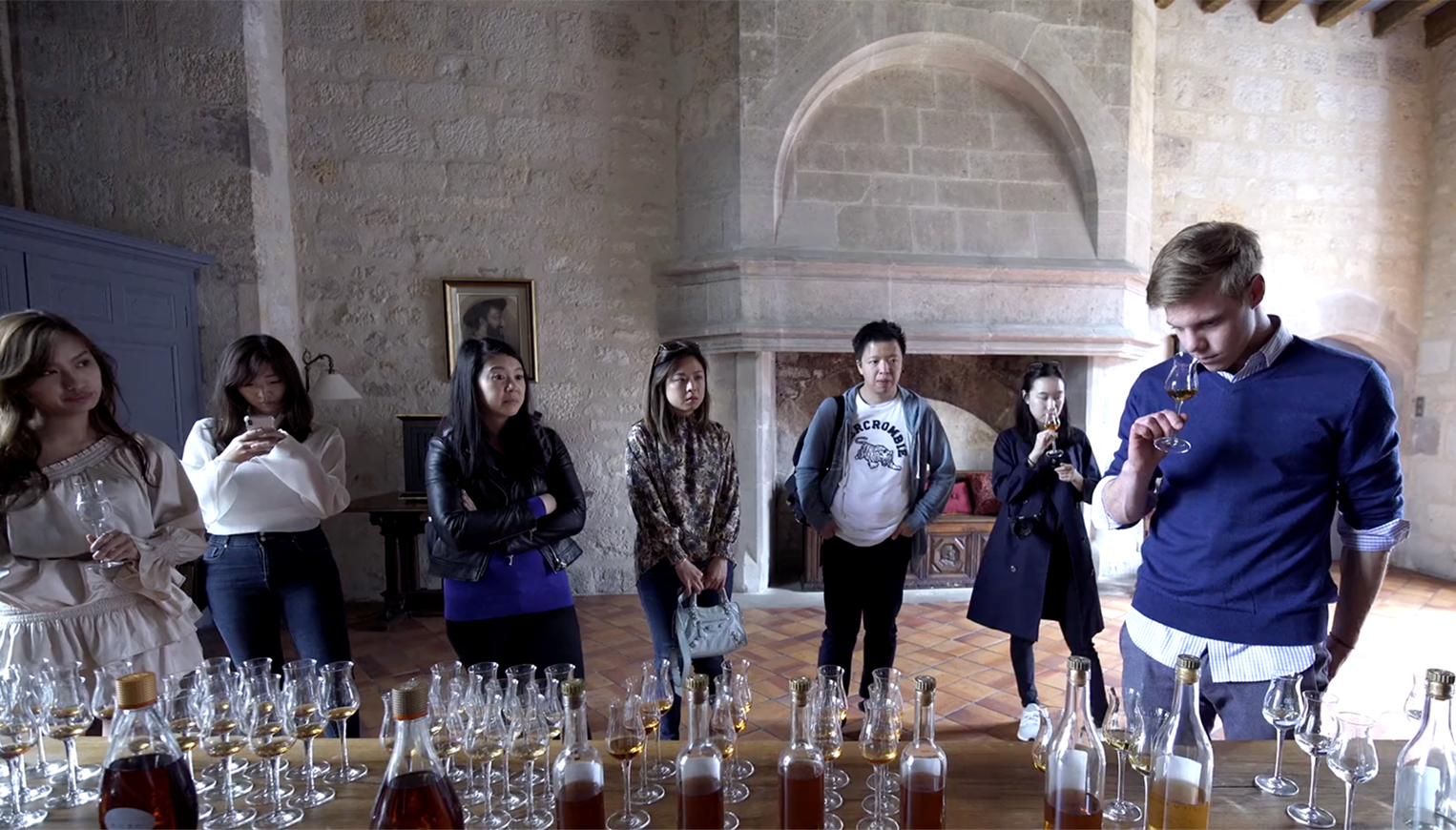 Unique overseas experience in Le Logis, France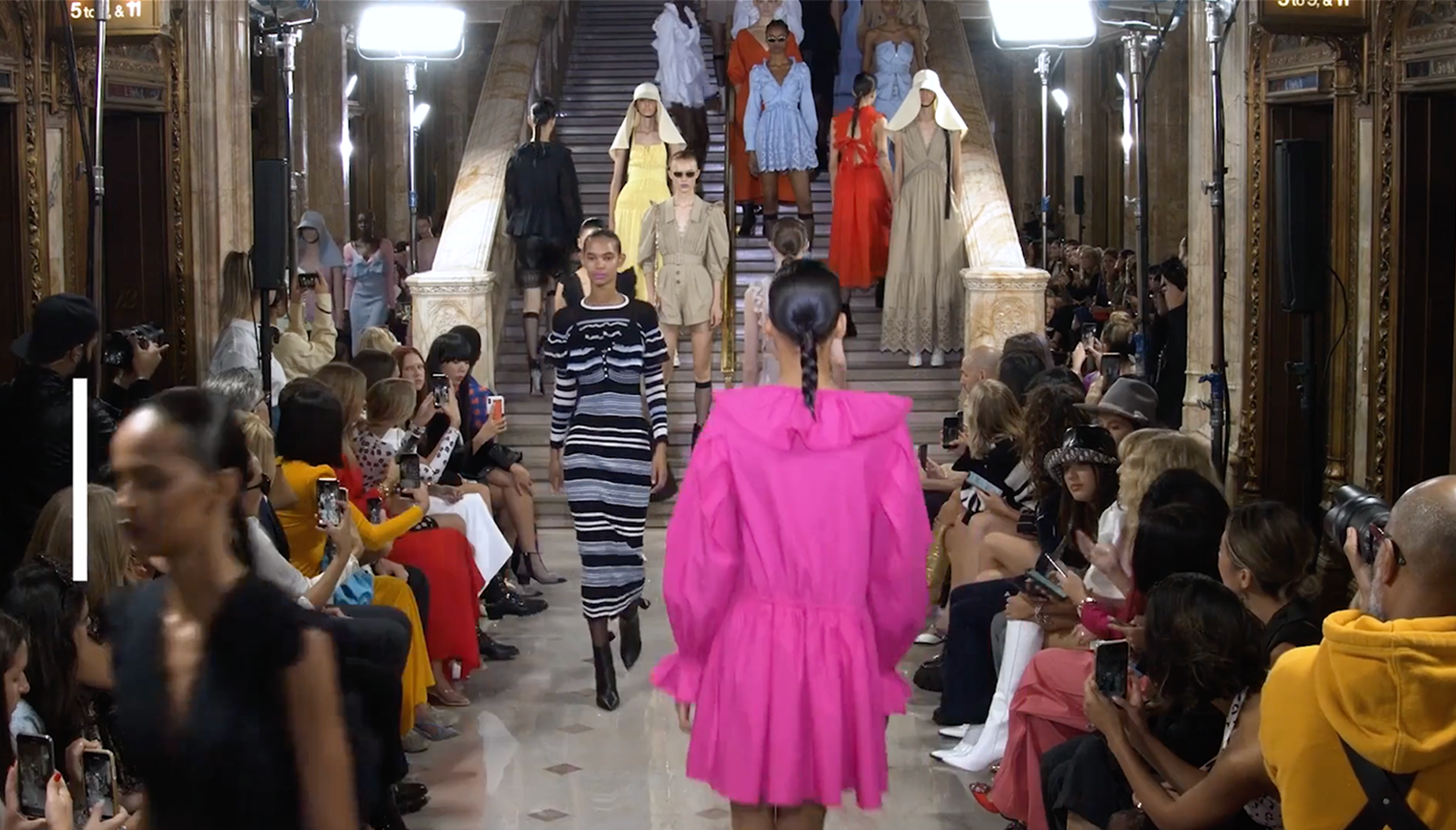 A coveted spot at New York Fashion Week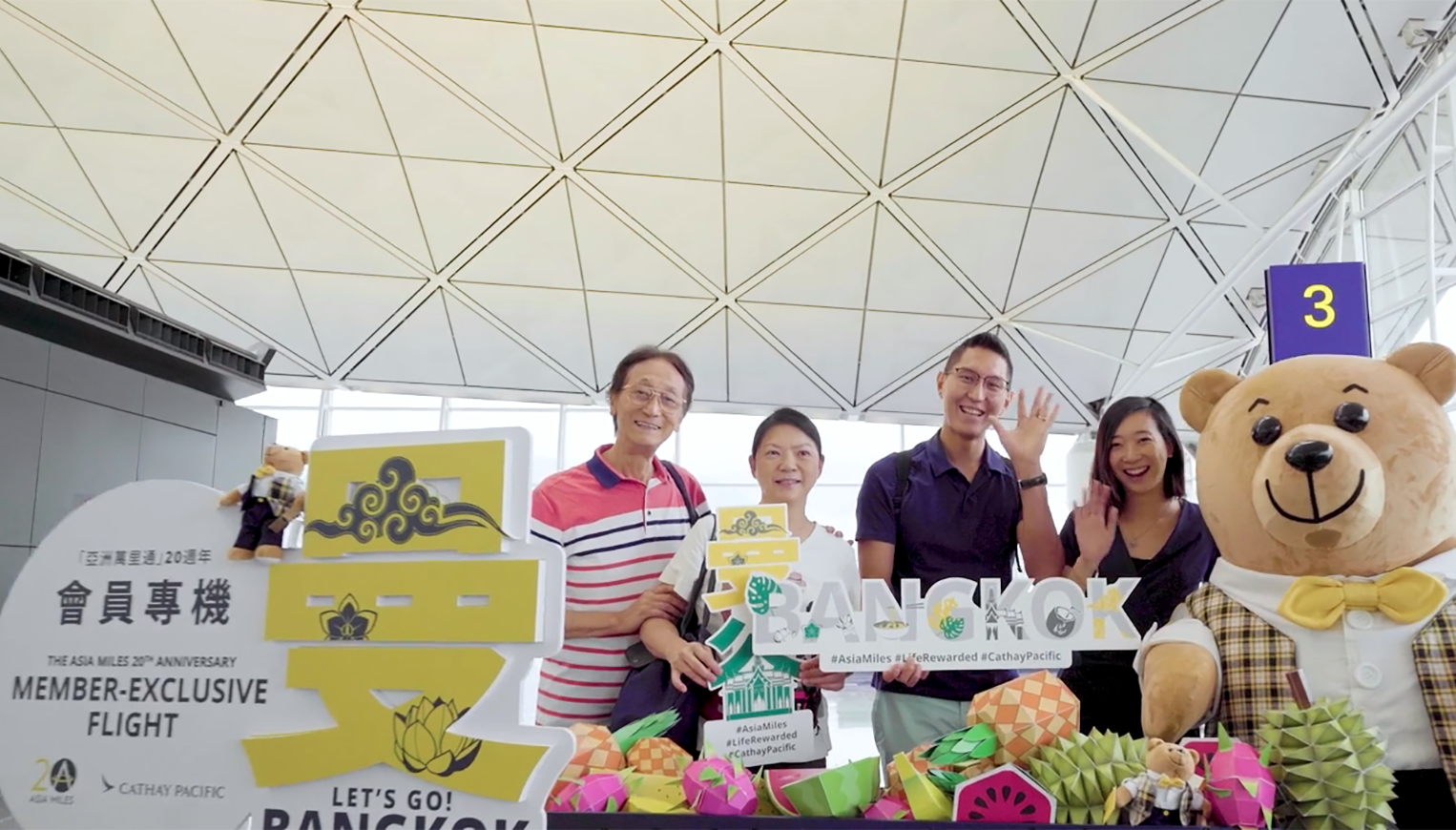 Asia Miles 20th Anniversary Member-Exclusive Flight to Bangkok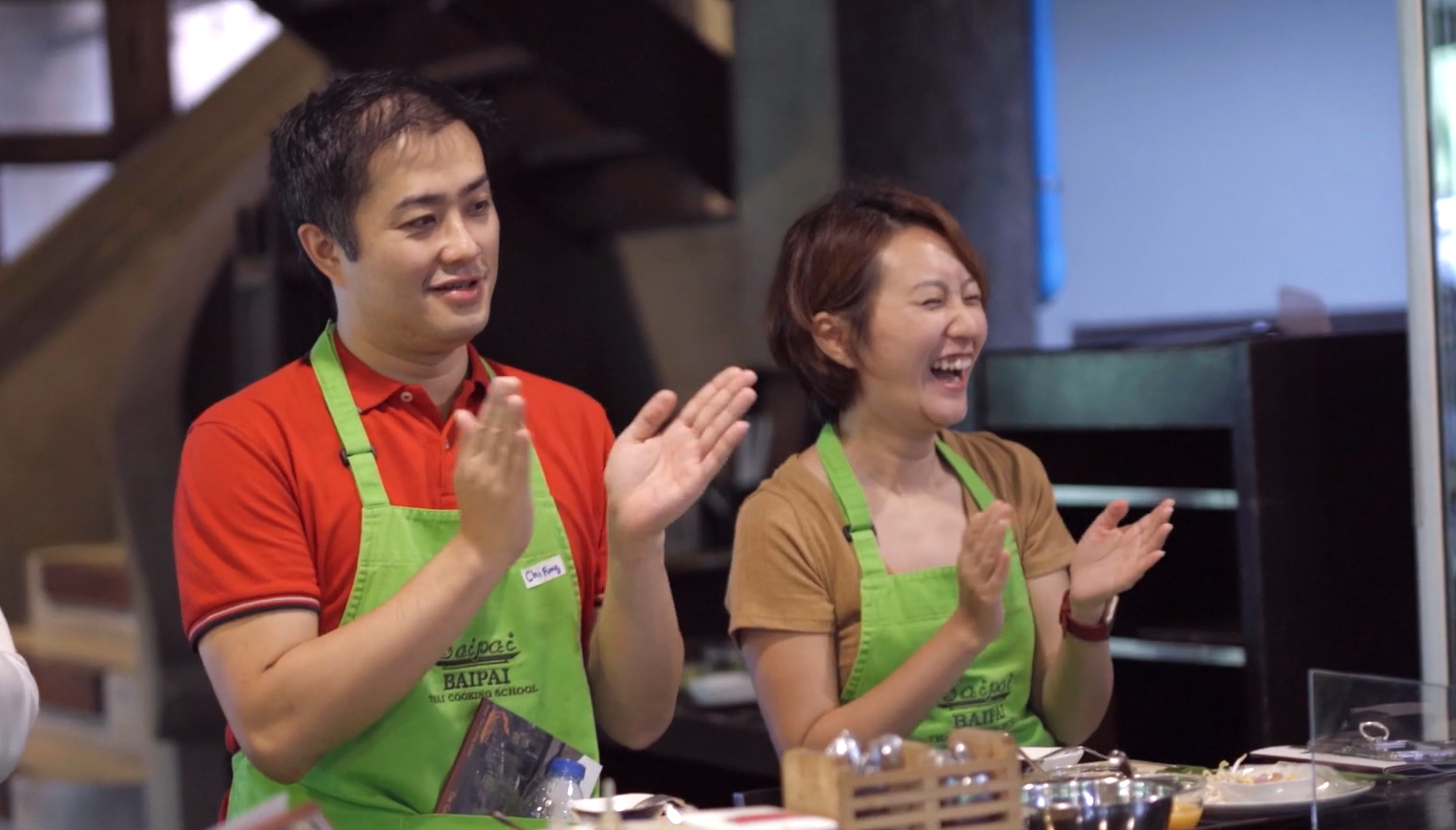 Member-Exclusive Local Experiences in Bangkok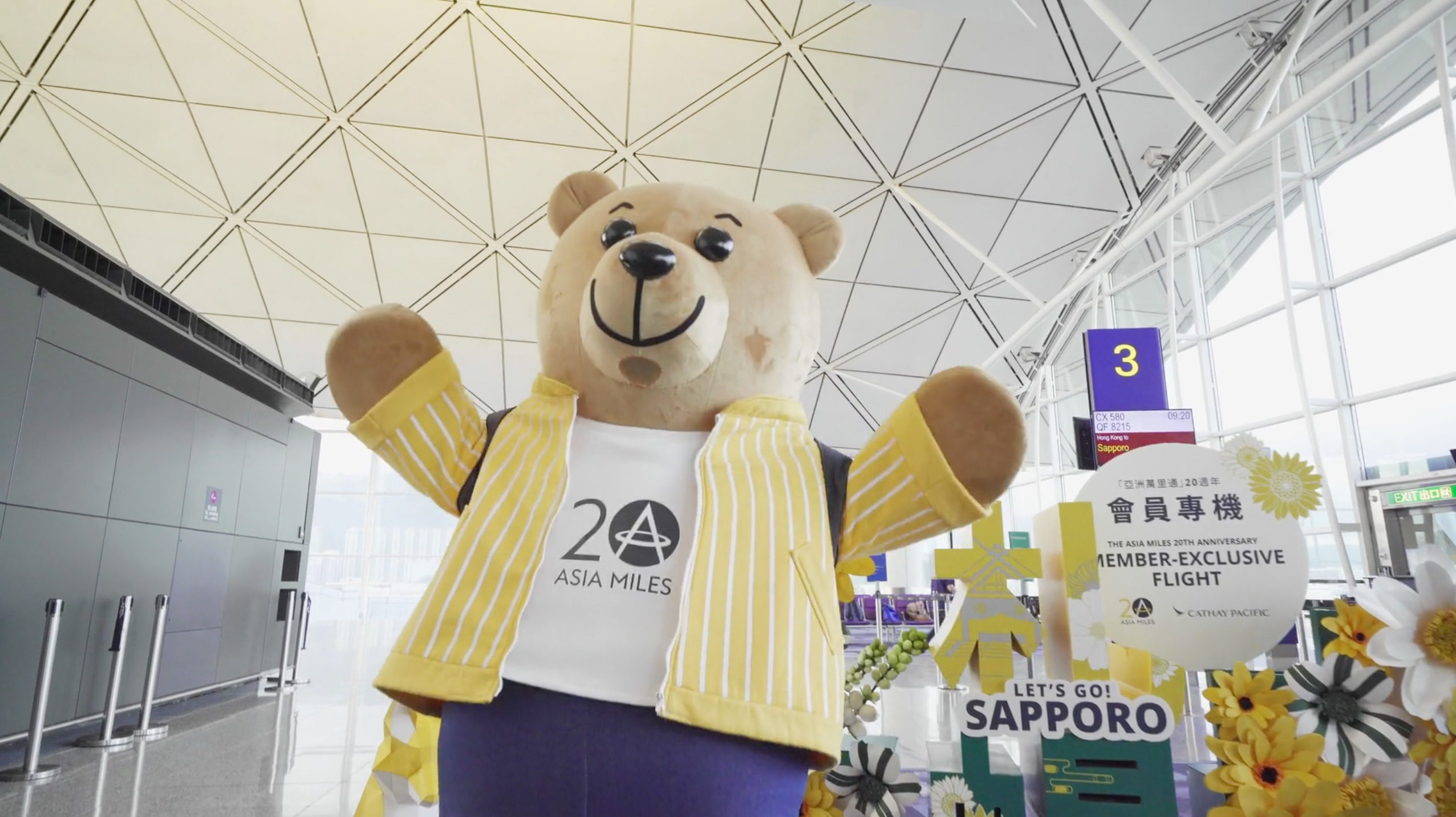 Asia Miles 20th Anniversary Member-Exclusive Flight to Sapporo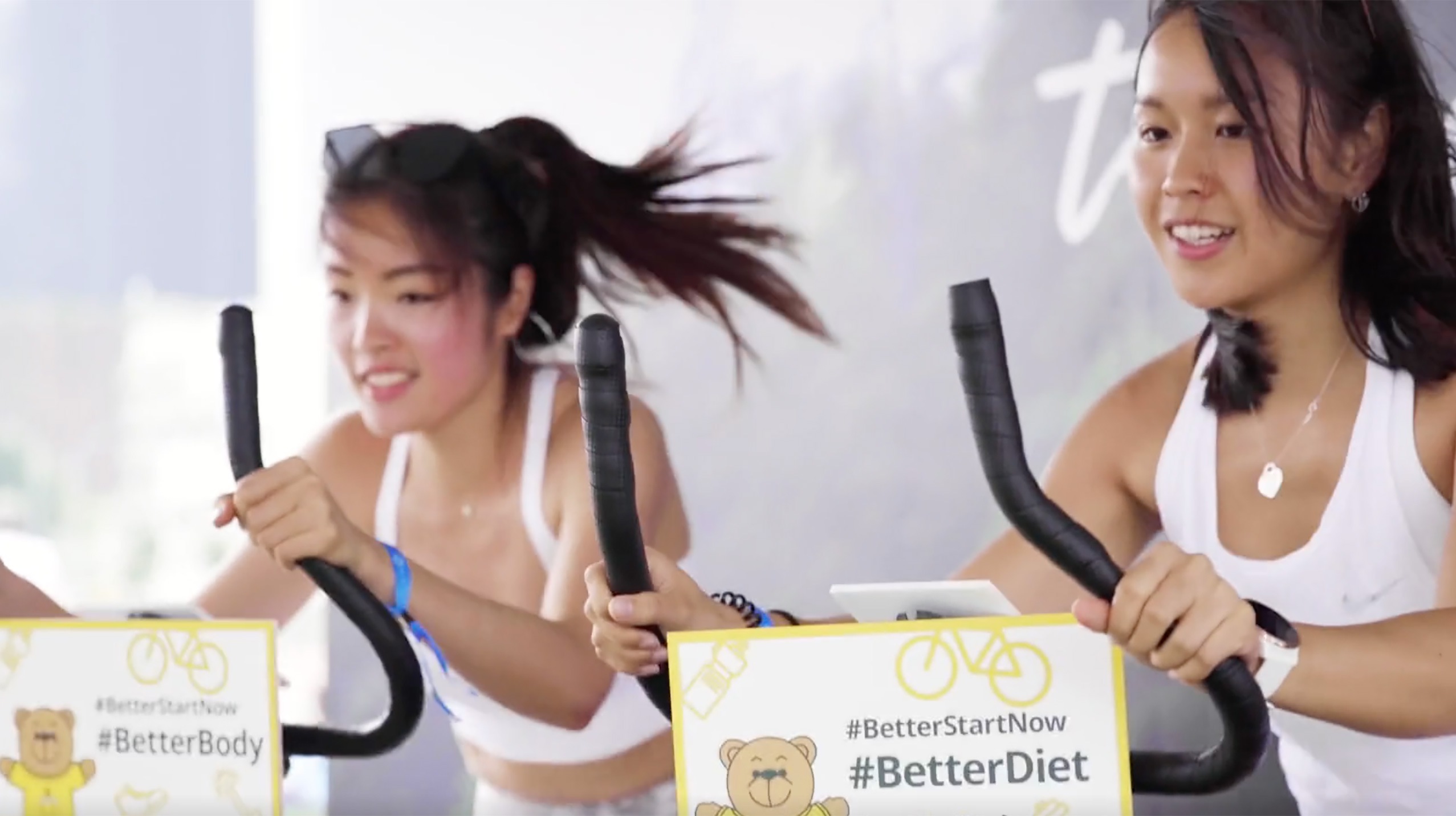 A weekend of sports and wellness《IRIS: Your Escape》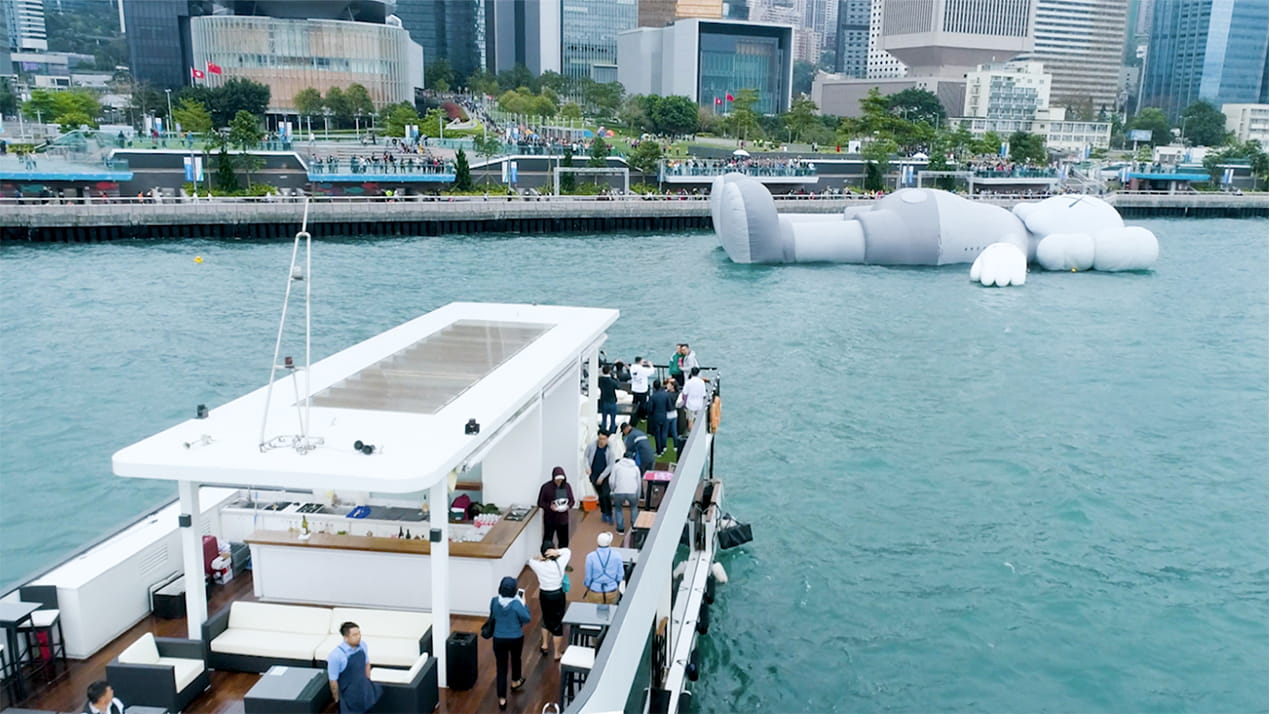 Asia Miles 20th Anniversary Chill Out Weekend with KAWS: HOLIDAY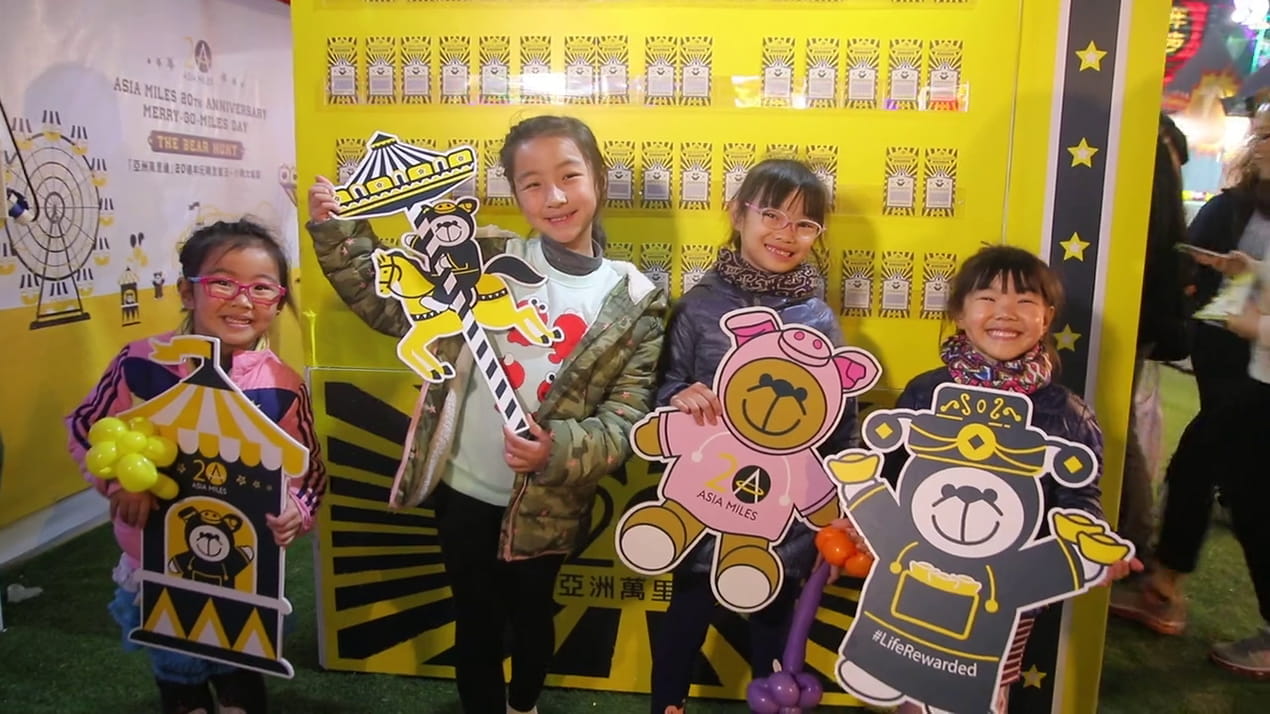 Asia Miles 20th Anniversary Merry-Go-Miles Day at the AIA Great European Carnival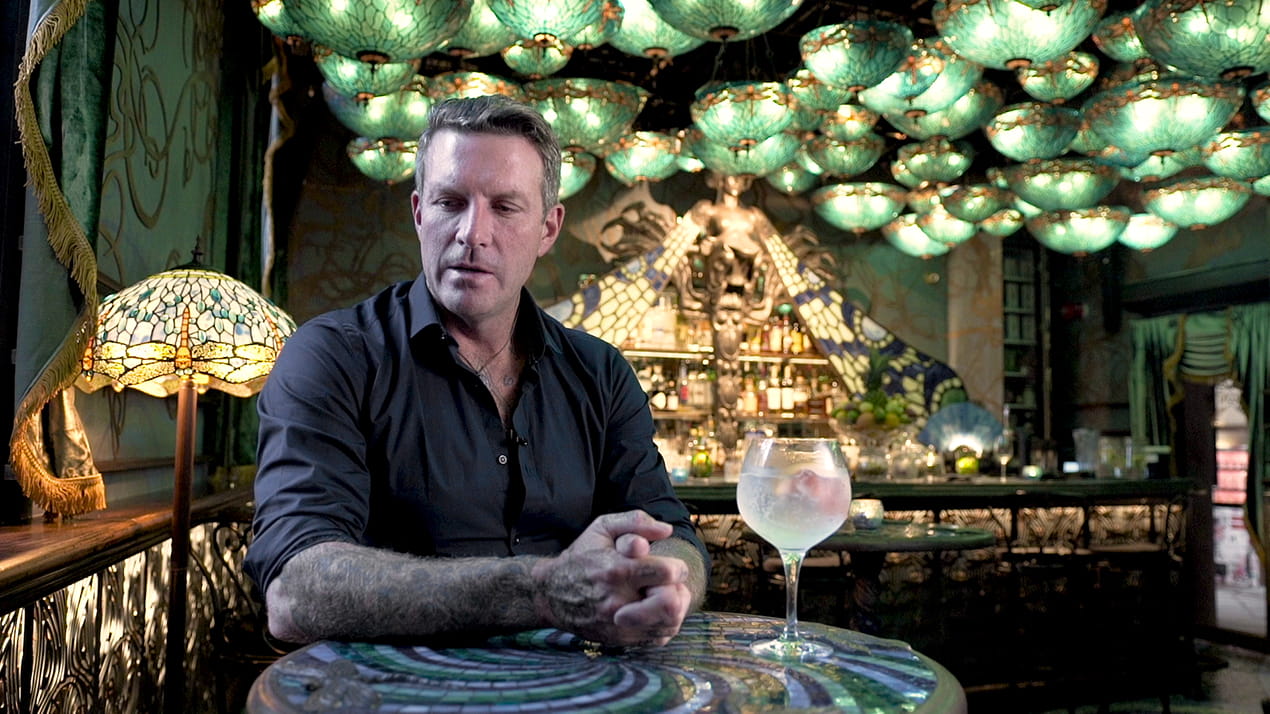 An evening with designer Ashley Sutton — the man behind HK's hottest bar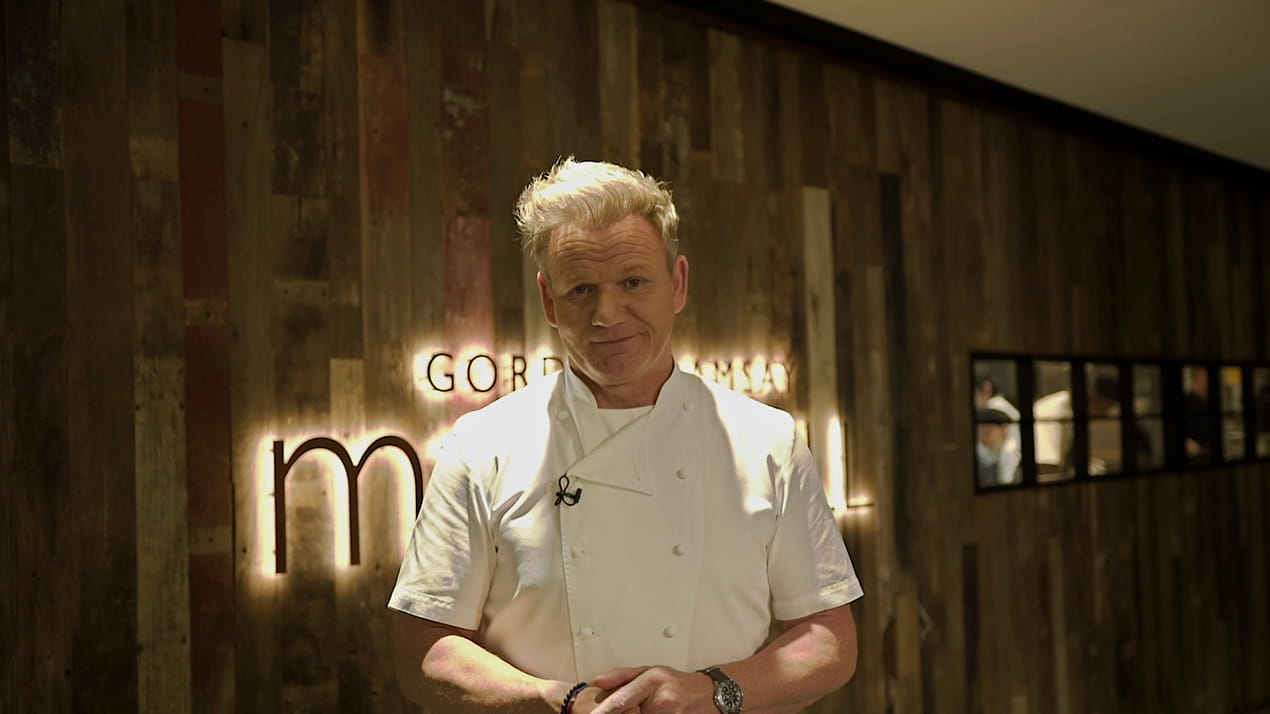 A second encounter with celebrity chef Gordon Ramsay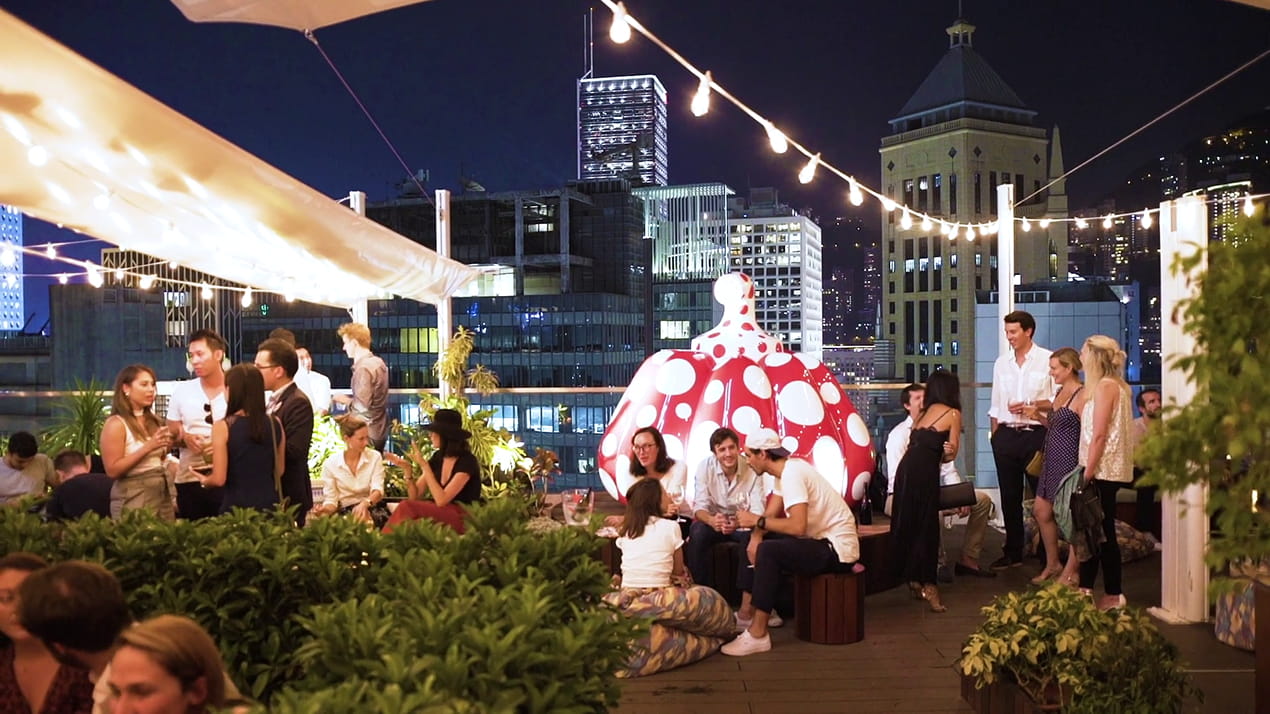 Sunset drinks at PIQNIQ — HK's first rooftop guinguette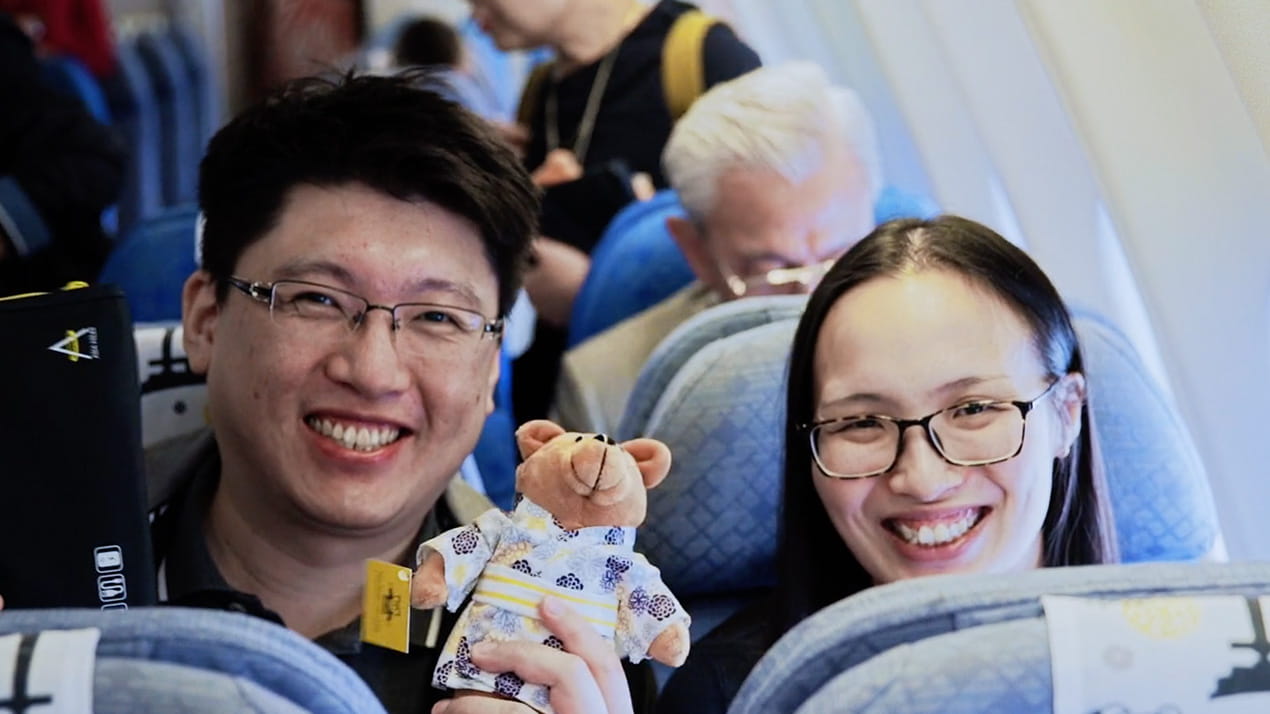 First-Ever Members Only Flight to Osaka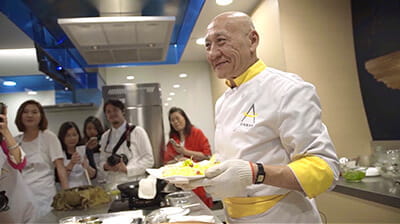 Hong Kong's first cooking
class with Star chef
Lee Ka Ding
VR experience at
Beef & Liberty -
The Brooklyn Corner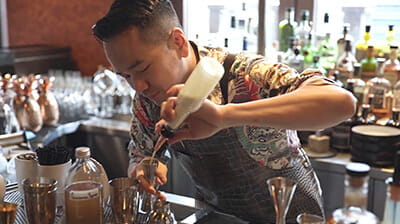 Cocktail mixing class with award winning mixologist, Antonio Lai
Jean-Georges Vongerichten Meet & Greet Dinner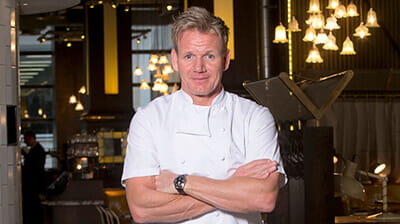 Exclusive dining night with Gordon Ramsay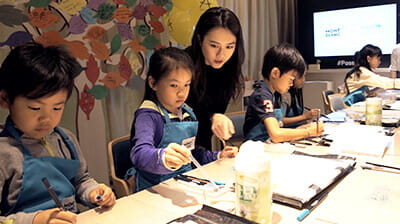 Montblanc for UNICEF "The Gift of Writing" workshop