Fresh ideas to inspire a healthy lifestyle
At Asia Miles, we're here to not only help you stay rewarded but healthy too! Because feeling-good is a total body experience that involves the mind, body and soul.

To support you as you step up your wellness towards a Better Me, we've got a few ideas to inspire you.

Whether you're looking to burn some calories, slow things down, eat clean, or anything else that makes you feel great we hope you can find what you need right here!


Some awesome ways to boost your prana!


As we grapple with prolonged mask wearing, stress and uncertainty, you might be a lot more conscious about respiratory health. Thankfully, yoga has long focused on prana, meaning breath, lifeforce. Boost your respiratory wellness with these lung health tips by yoga therapist Zoe Ho.



Help your kids get future-ready


Enrol in one of Preface's coding programs for kids to earn 120 miles. They'll learn through creating fun animations, games, apps and more!

There are also adult coding courses too! And there's no need to confine learning to a classroom. Come visit their Central and Tin Hau coffee shops where you can have a cuppa and code!

Member-Exclusive: Living & Wellness Workshops


To encourage members to "Transcend & be a Better Self", we organized a series of mindfulness workshops. Through urban farming with Rooftop Republic, farm-to-table with DayDayCook and transforming fresh food waste into dyed artwork with Dyelicious, members were able to experience a relaxing breath in their hectic urban lifestyle.

Asia Miles at
⟪IRIS: Your Escape⟫


Asia Miles has participated in ⟪IRIS: Your Escape⟫, the largest fitness and wellness festival in Hong Kong where everyone gathered together for a fun-filled weekend of sports and wellness. Apart from practicing yoga and engaging in other fitness activities in the beautiful Central Harbourfront, members also got to take part in our fitness challenge at the Asia Miles booth and take away member-exclusive delights! Check out the event highlights below and stay tuned for more upcoming wellness events!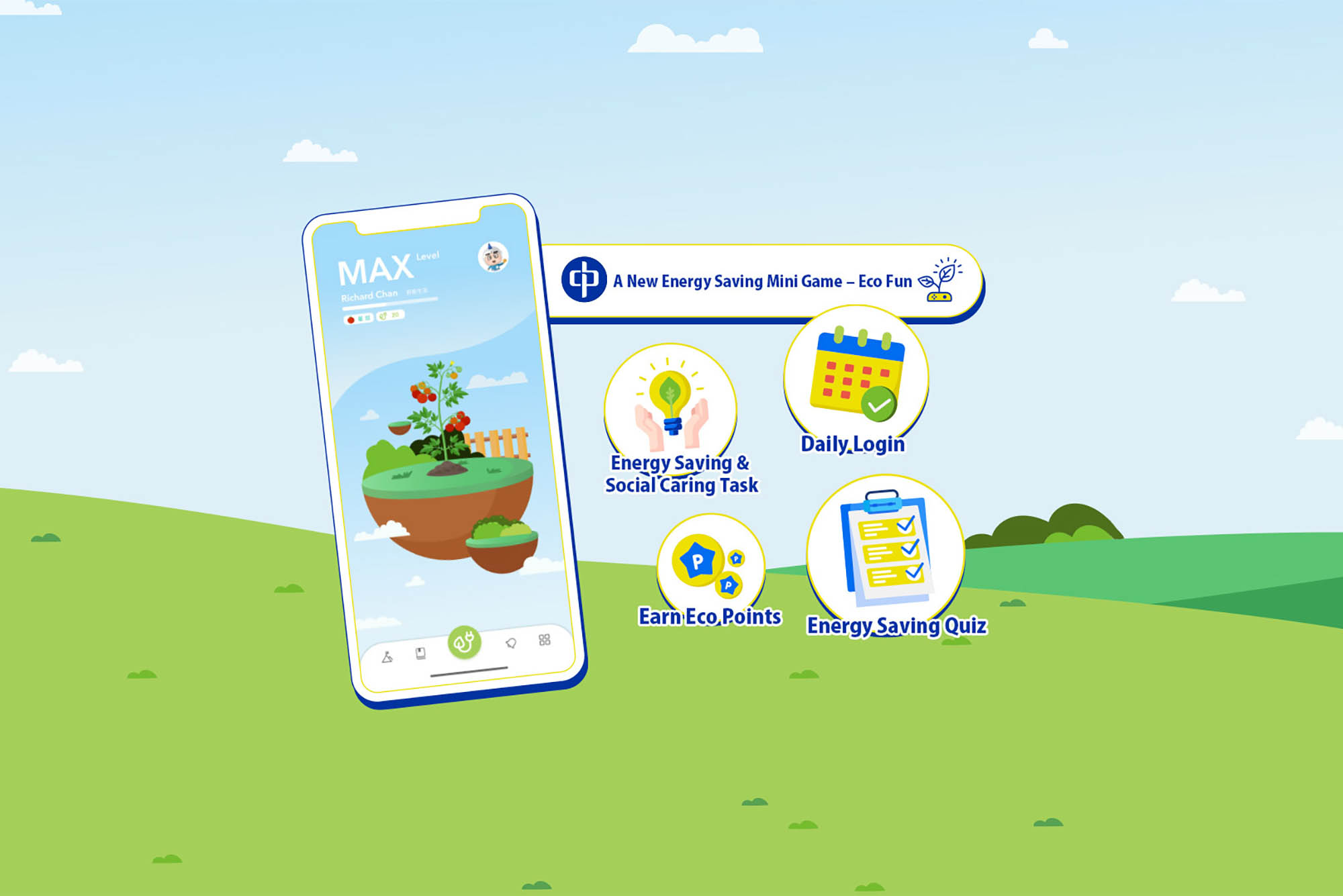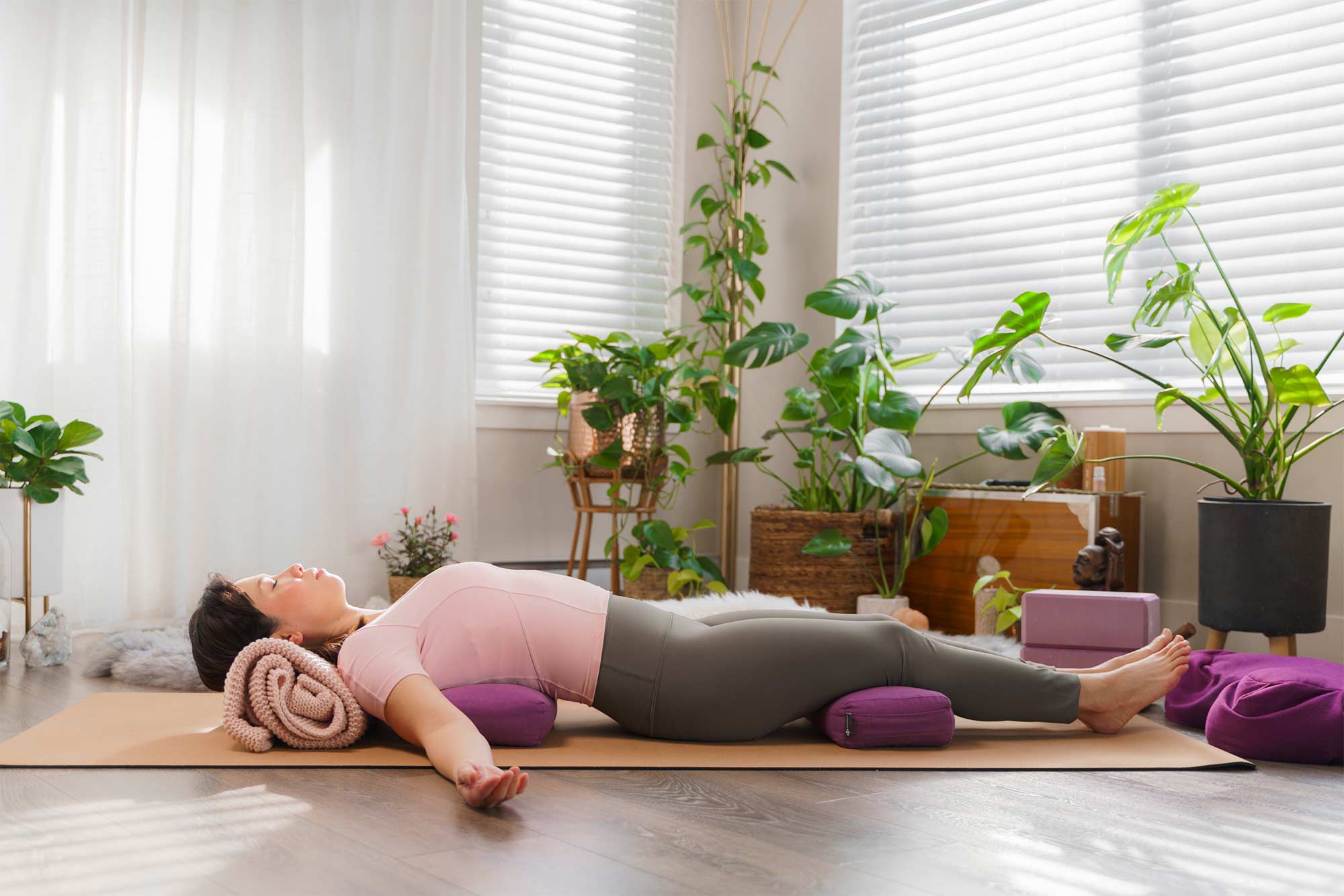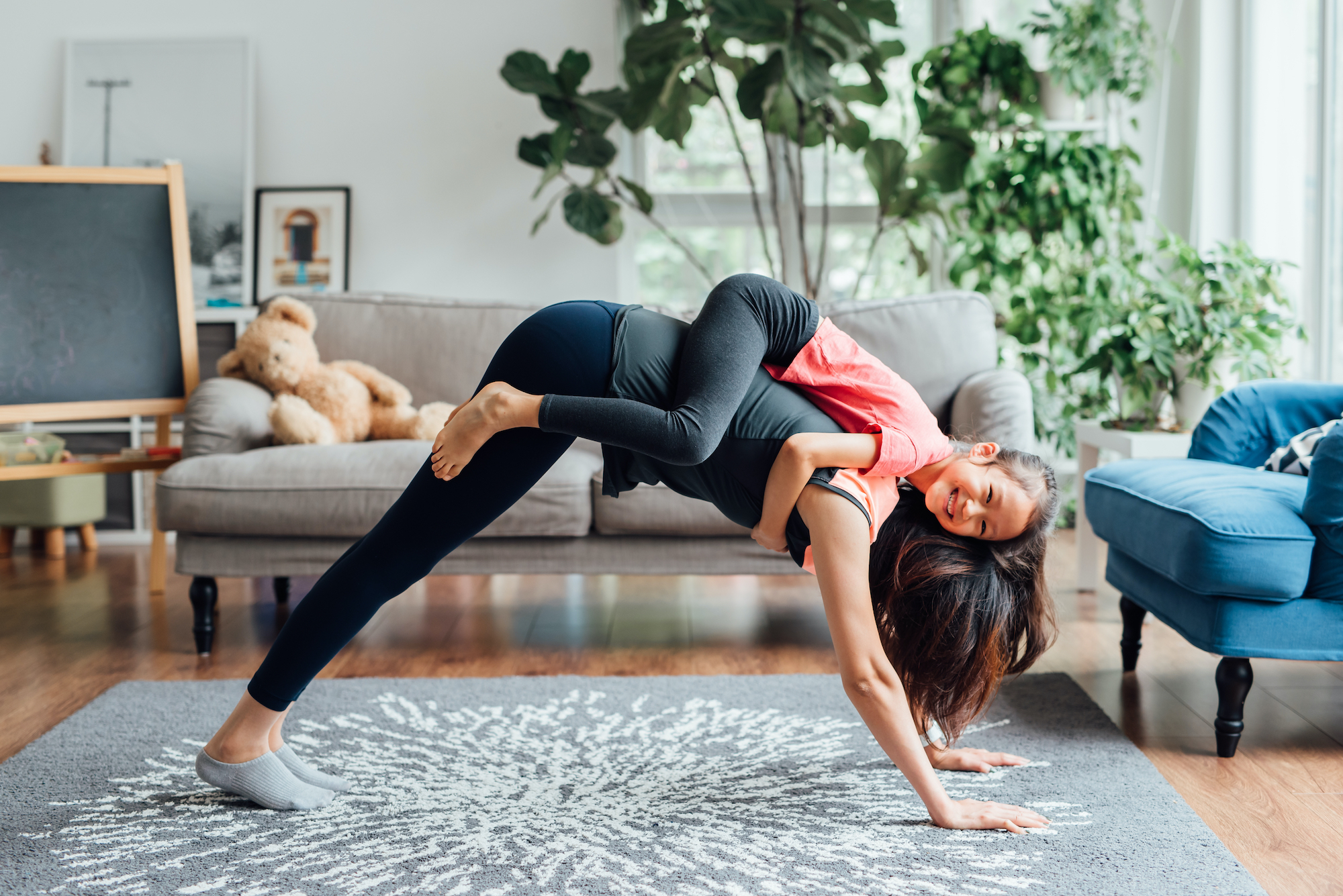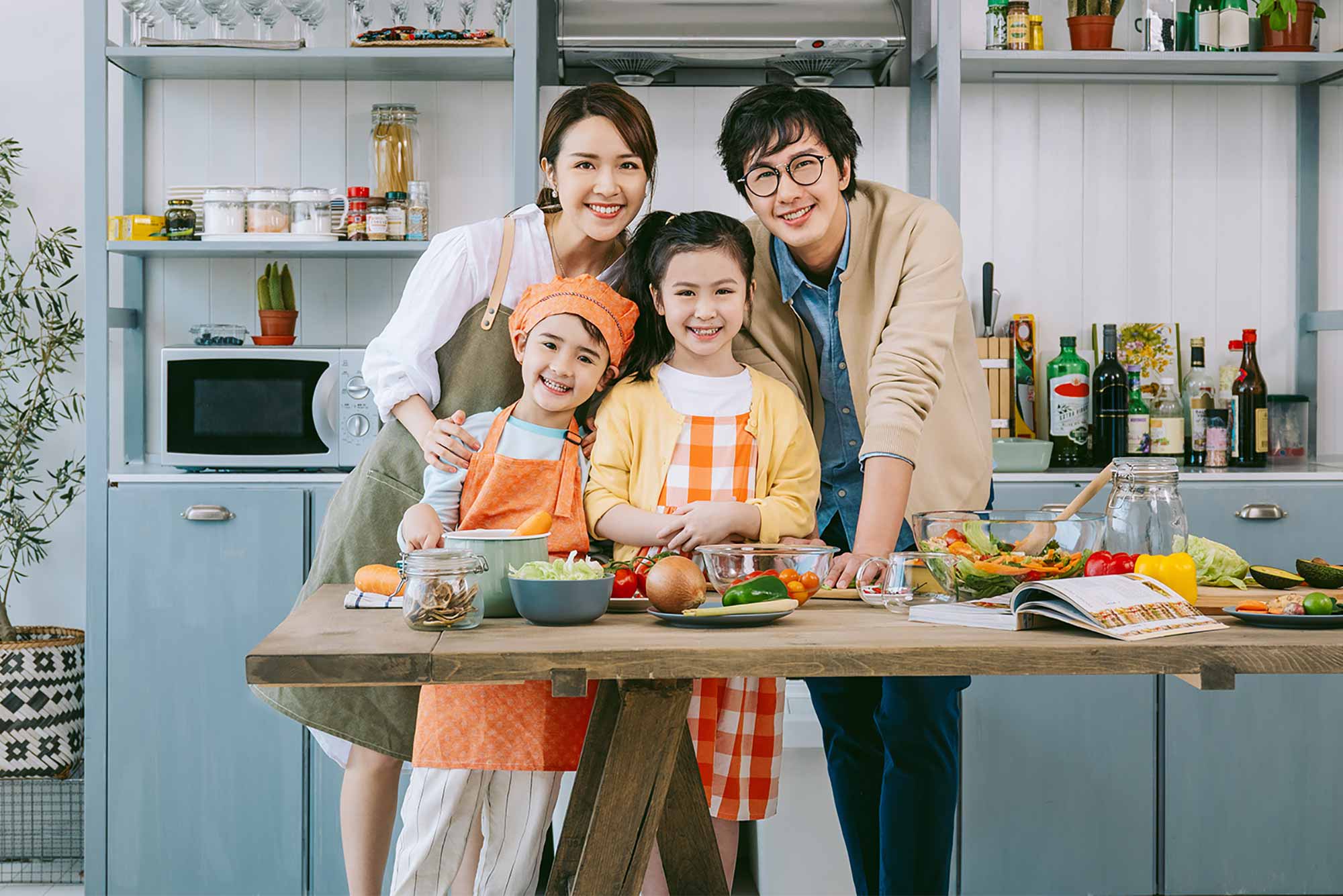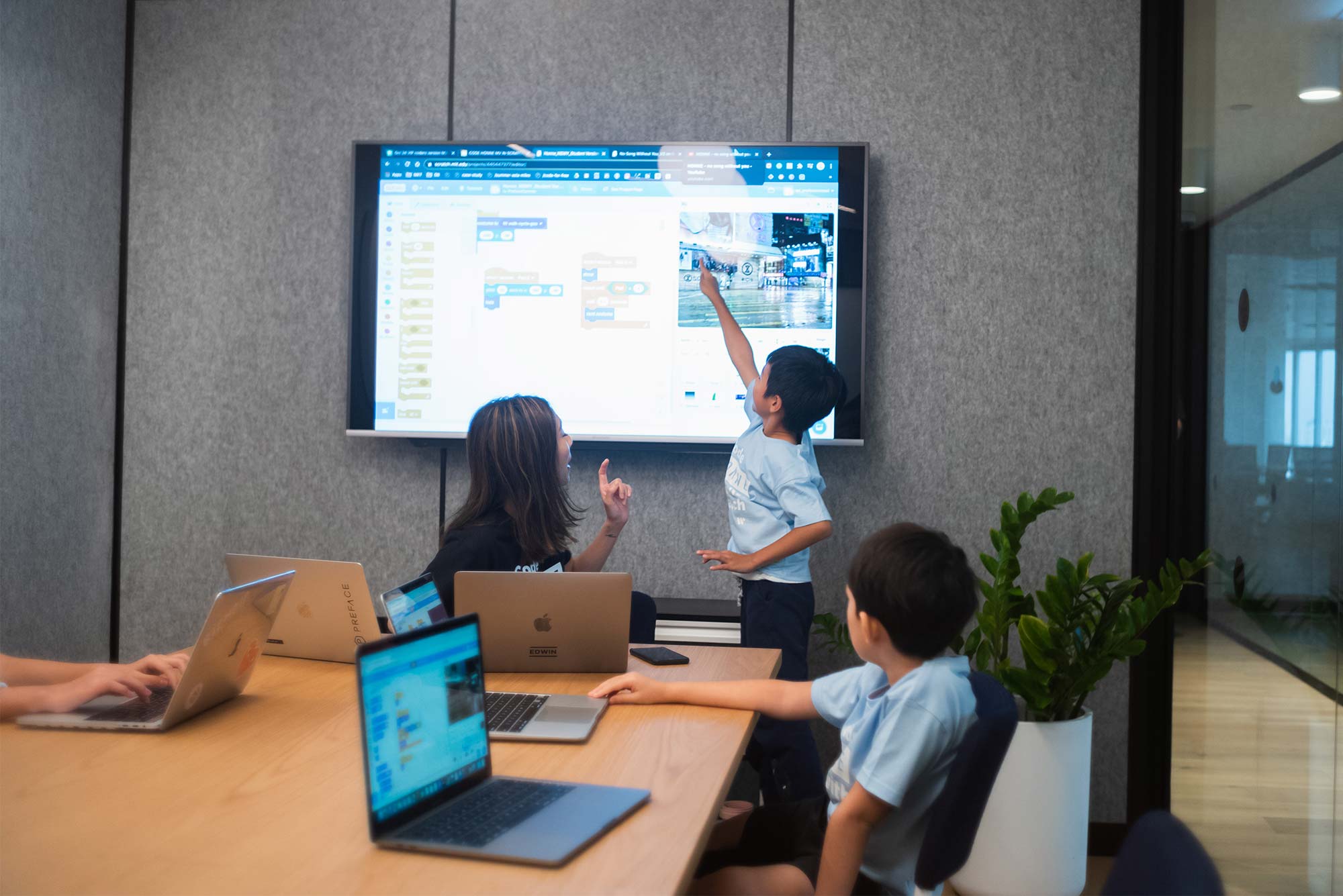 A well balanced and rewarded life
Health has been on our minds a lot lately and it's important to make sure you're well covered in all different aspects when it comes to your overall well-being! Asia Miles is here to help with our wide range of Living & Wellness partners. If you're in need of a health check up, annual health insurance, an inspirational work environment, or more ways to live green - we've got just the partner for you. All you need to get the healthy lifestyle ball rollin' is just a few clicks away. And what's even better? You'll not only be able to live healthy but also live a Life Rewarded!